What is covered:
For marketers, email is the channel that matters most. More than 90% of marketing leaders say email is the most expected channel of connection and communication, according to a recent CMO Council survey. Email empowers you to create personalized, one-to-one connections to drive deeper engagement with your brand—and with near instant results.
Yet, lots of changes are on the horizon. Apple, for instance, plans to drop its mail privacy updates this fall, which will affect your access to critical data. How do you plan to pivot in light of such changes? Smart marketers are turning to third-party analytics, AI and new strategies and tactics that drive higher ROI.
Join this webinar as the CMO Council and Litmus explore what marketing leaders are doing to both drive ROI and prepare for coming changes. Discover what analytics tools and email metrics make the most sense for you; how to re-engage, win back and remove inactives; what privacy updates will affect reporting; and much more.
Check out the CMO's Guide to Email Marketing here.
This content is sponsored by Litmus and information will be shared with the sponsor. Litmus uses the information you provide us to bring you great content about email marketing trends, stats, events and relevant products and services. You may unsubscribe from these communications at any time. For more information, check out their Privacy Policy.
SPEAKERS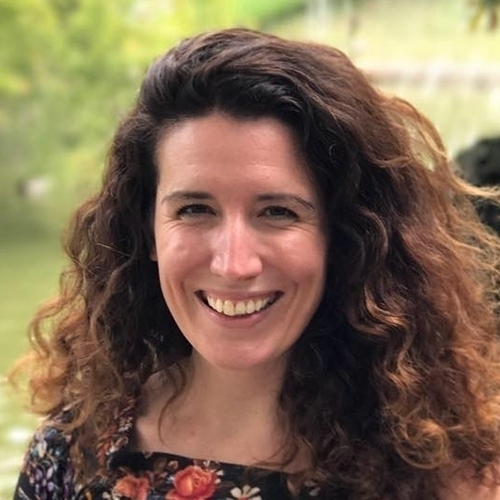 Sally Lopez - Senior Director of Marketing Programs and Operations, CMO Council
Sally brings diverse program management skills to the CMO Council and its affiliated executive networks where she directs market research, content marketing and go-to-market campaigns. She manages cross-functional relationships across the organization to ensure each program meets and exceeds its intended goals. She serves as the direct point of contact for clients and sponsors, conducts executive interviews across a wide variety of tops, and leads a team of researchers and content developers to execute a range of thought leadership marketing programs. This includes market research, competitive analysis, content delivery, website development and email marketing programs. A multi-lingual professional, Sally holds an International MBA from Middlebury's Institute of International Studies as well as a Masters in International Policy.
Connect with Sally on LinkedIn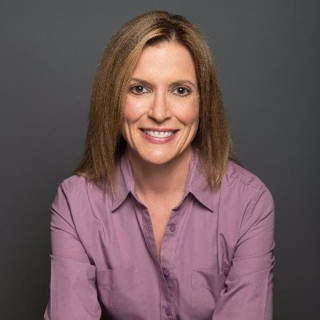 Melissa Sargeant - Chief Marketing Officer, Litmus
Melissa Sargeant is CMO at Litmus, where she runs worldwide marketing initiatives including corporate and product branding, demand generation, product marketing, public relations, and event management. Prior to Litmus, Melissa was CMO at customer experience leader SugarCRM and at e-commerce innovator ChannelAdvisor (ECOM). With more than 30 years of marketing experience in the tech sector, she has expertise in SaaS go-to-market strategy and execution, customer success, digital demand generation, and branding. Melissa also held senior marketing roles at Avalara, CA Technologies (Computer Associates), Digitalsmiths – A TiVo Company, Bluefire Security Technologies, and Guardent (VeriSign).
Connect with Melissa on LinkedIn
Connect with Melissa on Twitter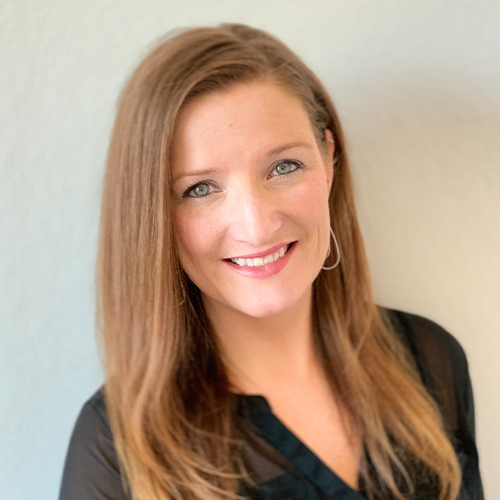 Jessica Raggio - Vice President of Product Marketing, Litmus
Jessica Raggio is the VP of Product Marketing at Litmus. Her team is responsible for bringing the Litmus platform to life through product positioning and messaging, informing product strategy with market and customer insights, and enabling sales with competitive and market intelligence.
Connect with Jessica on LinkedIn