What is covered:
Competing in a saturated inbox has led to declining email engagement rates. There's only so much marketers can do with static words and images before everything looks the same, and audiences hit delete. Newer technologies such as AMP (Accelerated Mobile Pages) are now coming to the forefront to power more engaging, interactive and actionable experiences through email. With emerging technology, however, comes new learning curves, implementation practices and investment. With marketers' ongoing focus on customer conversion, is now the time for you to rethink your email strategies?
This interactive discussion delves into:
The pros and cons of early adoption of AMP
How are B2B and B2C brands leveraging AMP for email to stand out in saturated marketplaces.
Use cases on potential engagement lift, implementation obstacles, measurement, conversion etc.
SPEAKERS
Bryan DeRose, Vice President of Business & Program Development, CMO Council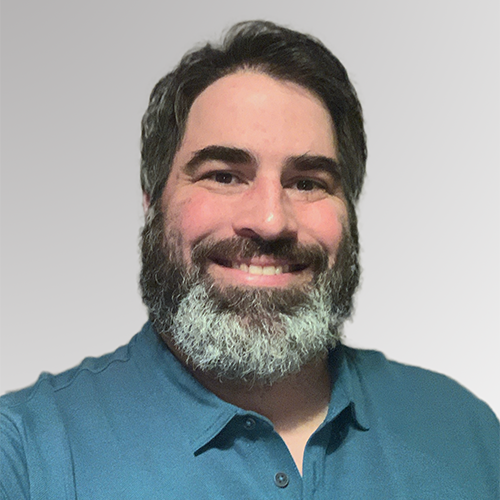 Bryan brings to the CMO Council more than 12 years of direct and channel sales and business development experience in the Technology, Telecom, Professional Services and Manufacturing verticals. As the Vice President of Business Development and Partnerships, DeRose leads global sponsorship and partnership activities including oversight of all academic, media and event partnerships around the world. In his role DeRose works to craft and execute campaigns to drive authority leadership, demand generation and new business opportunities for global enterprises within the CMO Council's channel of insight, access and influence. Prior to joining the CMO Council, DeRose served as the Director of Membership Development of the American Electronics Association (AeA), high-tech's leading trade association, founded by by David Packard and several of HP's suppliers to help lobby for government contracts. DeRose, a graduate of California Polytechnic State University–San Luis Obispoalso, also spent time in the technology and start up spaces with brands like Netbuy and Questlink.
Connect with Bryan on LinkedIn
Matt Harris, Founder and CEO, Dyspatch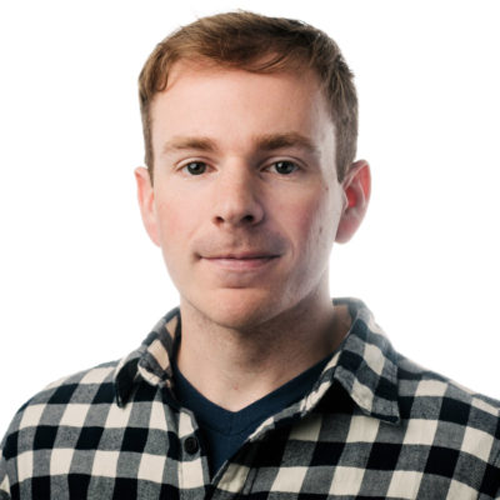 Matt has extensive email and product expertise, acquired working with Fortune 500 clients and contracting for Government and private software companies. After graduating with a degree in Computer Science from the University of Victoria, he cut his startup chops in the inaugural cohort of FounderFuel, a Montreal startup accelerator. Matt's mission is to make email production easier and more efficient, which is why he founded Dyspatch, a platform designed to help brands maximize their email ROI by streamlining their entire email production process and creating better emails without needing to code.
Magith Noohukhan, Global Evangelist, Braze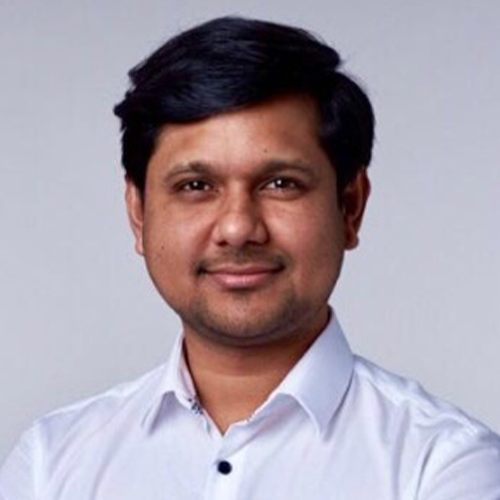 As an Evangelist at Braze, Magith Noohukhan addresses the company's global vision for customer engagement and how Braze can help brands feel empowered to create more meaningful, human conversations with their customers. Being an experienced Marketing leader with a demonstrated history of working experience in various technology companies he is skilled in Customer Engagement, Digital Marketing, and Digital transformation. He often speaks at conferences and events addressing the above topics. To join the conversation, follow him on social media.
Connect with Magith on LinkedIn