Are you prioritizing and spending wisely on MarTech? With tighter resources working against sky-high expectations, CMOs need to make smart bets.
Our study shows seven out of 10 marketers plan to increase spend on MarTech this year. They're focused on filling gaps in the customer journey, improving digital engagement, and better targeting audiences with relevant campaigns.
Among European marketers, 45% are prioritizing investment in digital transformation and 40% plan to make large investments in artificial intelligence, according to Accenture.
Join the CMO Council and HCL-Unica for an in-depth look at how marketers in Europe set MarTech investment priorities and advance digital innovation. We'll explore marketing's progress and intentions around the adoption, integration and use of MarTech solutions.
Participants will learn:
What regional forces (competitive, geo-political, economic, environmental, etc.) are shaping and influencing strategies, spend and market receptivity
The degree to which marketers in Europe are embracing automation and effectively managing the MarTech stack
What obstacles, challenges or deficiencies stand in the way of migrating or pivoting to digital marketing platforms and programs
How AI can impact brand performance, customer demand and market distinction
Download the related report.
SPEAKERS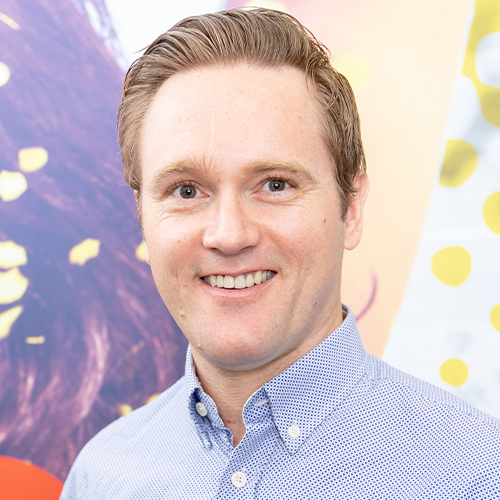 Frank Haresnape, Global CMO - Pepsi Lipton
Frank is the Global CMO at the Pepsi Lipton joint venture, the world's leading global iced tea business. He is based in Switzerland from where he oversees the JV's marketing program and leads its team of just over a 100 marketers. Previous to this role, Frank was the Category Vice President for Foods Unilever South Africa. Frank's purpose is to turn dreaming into doing and he is particularly passionate about Brands and their potential to be forces for good in a world that is desperately seeking solutions.
Connect with Frank on LinkedIn
Connect with Frank on Twitter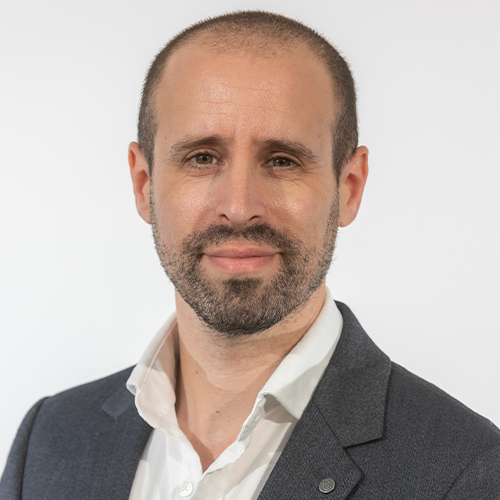 Doron Youngerwood, VP Marketing - Continuity
Doron is currently the VP Marketing at Continuity, a cybersecurity company based in Tel Aviv. He is responsible for developing the go-to-market strategy for the company, and driving brand awareness, demand-gen as well as strategic thought-leadership. He has a track record of achieving significant growth at marketing-led organizations, growing teams and winning awards along the way. Outside of the office, you'll find Doron on the football pitch (soccer field), playing piano or spending time with his family.