What is covered:
In many ways, consumers want a brand to be omnipotent, knowing who they are and what they need as they flit from channel to channel. The CMO Council found that 71% of consumers want a blend of both physical and digital channels and get easily frustrated with a poor omnichannel experience.
This webinar will dive into how marketers gain a more complete picture of the customer that enables a seamless omnichannel experience. Marketers need to see the complete history of digital interactions across channels — email, live chat, voice calls, SMS texts, social media — to provide a contextual interaction that helps the consumer in their moment of need.
Join us for insights into the omnipotent omnichannel.
In this session, you'll learn:
How a complete history of digital interactions enables a more contextual consumer interaction
How to apply digital interactions to give context to the current interaction and channel of engagement
Best practices for creating a more seamless omnichannel experience
SPEAKERS
Sally Ann Lopez - Senior Director of Marketing Programs and Operations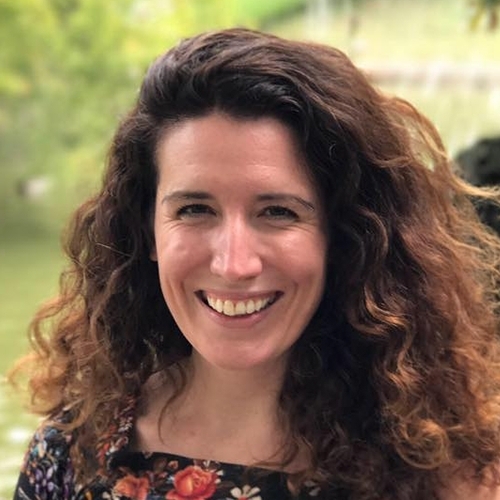 Sally brings diverse program management skills to the CMO Council and its affiliated executive networks where she directs market research, content marketing and go-to-market campaigns. She manages cross-functional relationships across the organization to ensure each program meets and exceeds its intended goals. She serves as the direct point of contact for clients and sponsors, conducts executive interviews across a wide variety of tops, and leads a team of researchers and content developers to execute a range of thought leadership marketing programs. This includes market research, competitive analysis, content delivery, website development and email marketing programs. A multi-lingual professional, Sally holds an International MBA from Middlebury's Institute of International Studies as well as a Masters in International Policy.
Connect with Sally Ann Lopez on LinkedIn
Follow Sally Ann Lopez on Twitter
Sheila McGee-Smith - Founder and Principal Analyst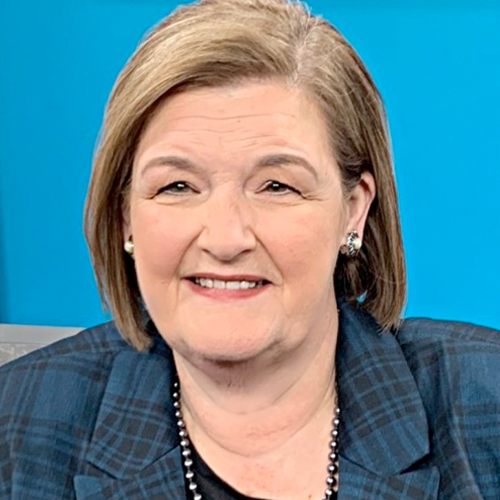 Sheila McGee-Smith, the founder and principal analyst at McGee-Smith Analytics, is a leading communications industry analyst and strategic consultant focused on the contact center and enterprise communications markets. Her insight helps enterprises and solution providers develop strategies to meet the escalating demands of today's consumer and business customers. Sheila is a frequent contributor to No Jitter and serves as the Contact Center Track Chair for Enterprise Connect.
Connect with Sheila McGee-Smith on LinkedIn
Follow Sheila McGee-Smith on Twitter
Amrit Dhangal - Co-Founder & Chief Operating Officer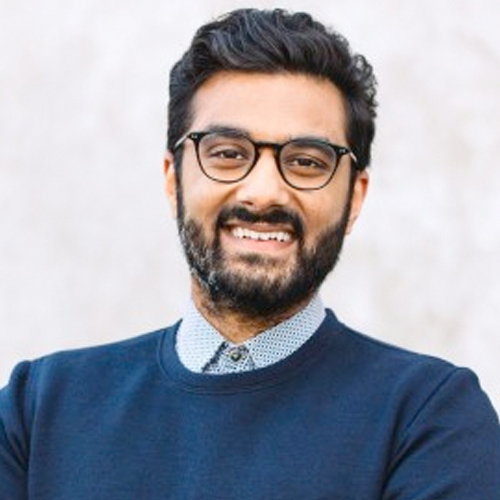 Amrit Dhangal is the co-founder and chief operating officer at Acquire, a software platform empowering companies to rise to the next wave of customer experience. Amrit has spent the majority of his career helping organizations ranging from small teams to Fortune 500 brands unlock growth and improve processes across sales, support, and service. His expertise in customer experience and customer service software has made it possible for hundreds of companies to pursue meaningful digital transformation.
Connect with Amrit Dhangal on LinkedIn
Follow Amrit Dhangal on Twitter
Rob Bence - Director of Digital Technology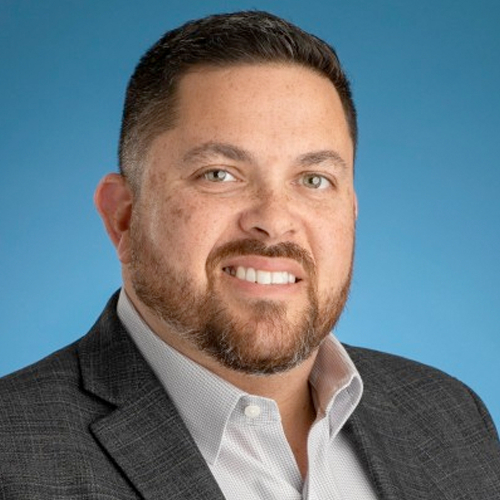 Rob Bence, Director, Digital Technology, United Airlines ATW & Intelligent Airport, responsible for providing vision, direction and leadership for operational technology (IT) applications used by customers and employees in airports served by United. Rob joined United in early 2019 from Southwest Airlines, where he was a technology leader for 8+ years, responsible for the technology used to deliver an integrated customer experience in the commercial domain. Rob is an US Army veteran, passionate people leader and radical customer advocate with progressive technology experience across multiple business and technical verticals throughout his career.
Connect with Rob Bence on LinkedIn