What is covered:
As an enterprise marketer, you already juggle so many initiatives. How can you find the innovation spark that fuels challenger brands to transform your brand? That's important, because the rapid rise of Direct-to-Consumer upstarts, paired with consumer adoption of social commerce & e-commerce, drives challenger brands to innovate like never before. They quickly launch new and disruptive social advertising campaigns and adapt their active campaigns in real time. What if there was an easy way to tap into the source of that innovation? A way to see beyond yourself and gain actionable media and analytics insights that decode disruptive brands' social strategies to fuel your own enterprise brand innovation -- your own shortcut to greatness?
Join Debra Bass of Nuvo Group America, formerly of Johnson & Johnson, and Teresa Chung of Verizon and for a panel discussion on how to use real-time competitive social advertising intelligence to pivot strategy and outsmart the competition. Get ahead of trends by identifying whitespace opportunities and avoiding oversaturated spaces. It's all possible when you know what the competition is really doing, and BrandTotal makes it easy.
Watch now to learn how to:
Go behind enemy lines and learn what's working for the competition
Use actionable media & data-driven creative insights to shift brand strategy and re-invent when necessary
Arm yourself with contextual, real-time data to respond quickly and push innovation
BrandTotal's competitive social advertising intelligence enables established brands, challenger brands, and agencies to see every ad across their competitive category, combined with real-time consumer reactions and interactions. This way, they know what's working for their competitors and how their own brand advertising compares.
SPEAKERS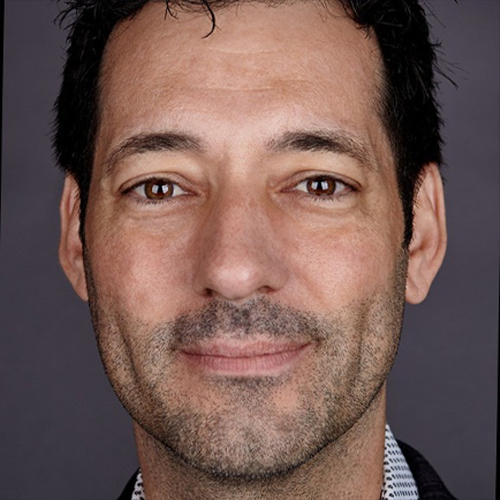 Mark Mansfield - Senior Vice President, Global Growth & Partnerships, BrandTotal
Passionate about growing brands and helping them punch above their weight. Seriously obsessed with the end-to-end cycle of brand growth; from market trends and consumer insights, through creative and media performance all the way to consumer engagement and brand performance. I love experimenting, learning and iterating to make an impact and leave a lasting legacy. As Global Head of Growth & Partnerships for BrandTotal, I lead revenue growth across all channels worldwide.
Connect with Mark Mansfield on LinkedIn
Follow Mark Mansfield on Twitter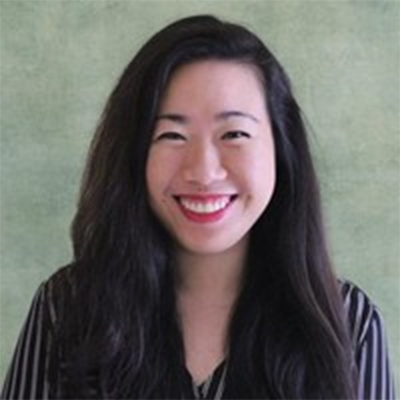 Teresa Chung - B2B Digital Marketing Analytics Manager, Verizon
Teresa Chung leads B2B Media Analytics at Verizon where she is responsible for campaign performance, and improving data and reporting processes. Previously, she led marketing analytics and technology for Honeywell's Performance Materials and Technologies business, collaborating with sales teams to drive higher quality marketing leads and increased opportunities.
Connect with Teresa Chung on LinkedIn
Follow Teresa Chung on Twitter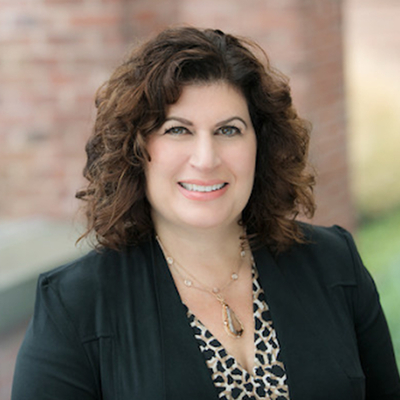 Debra Bass - Global Chief Marketing Officer and President, Nuvo, Formerly of Johnson & Johnson
Debra Bass leads global development of the NUVO corporate brand and introduction of the company's innovative technology platform to the U.S. market. Previously, Debra was President, Global Marketing Services, at Johnson & Johnson Consumer Companies.
Connect with Debra Bass on LinkedIn