What is covered:

Covid has been the catalyst forcing engagement online, and according to our new consumer research, it has exposed brands' digital channel shortcomings. Now 73% of frustrated consumers are considering spending their dollars elsewhere.
Brands need to get ahead of this before it's too late. Marketing leaders need to know where digital channels fail to meet expectations, what channels consumers turn to in critical situations, and what emerging channels to keep an eye on.
Join this webinar as the CMO Council and Precisely dig into the findings of a survey of more than 2,000 consumers, spanning five generations and six countries across three continents. Learn how consumers want to be engaged by brands, the rise of digital channels such as interactive and personalized video, and the influential role of traditional channels as a complete part of the marketing mix. At the same time, learn from marketing leaders at Transamerica and Nestlé who are uncovering exciting new ways to engage with their customers in this "new normal."
You can expect the following in our 60-minute webinar and panel discussion:
A deep-dive, research-based discussion about the channels customers want to use across their digital journey, from discovery to problem-solving
How Nestlé is transforming their coffee business and amplifying their digital efforts to boost online sales and engagement
New efficiencies Transamerica has uncovered in the digital realm in an industry that historically relied on in-person engagements
An opportunity to ask questions of our panelists and hear their advice in real time
SPEAKERS
Sally Lopez, Senior Director of Marketing Programs and Operations, CMO Council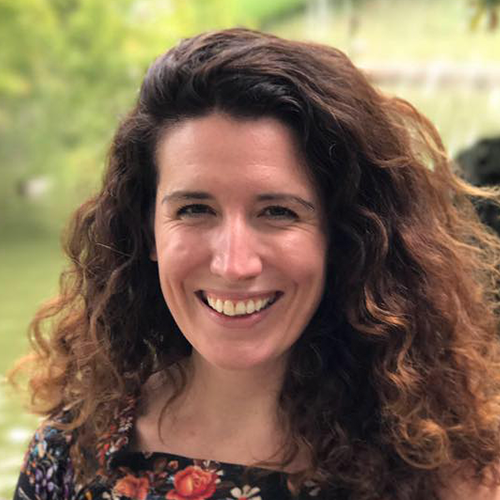 Sally brings diverse program management skills to the CMO Council and its affiliated executive networks where she directs market research, content marketing and go-to-market campaigns. She manages cross-functional relationships across the organization to ensure each program meets and exceeds its intended goals. She serves as the direct point of contact for clients and sponsors, conducts executive interviews across a wide variety of tops, and leads a team of researchers and content developers to execute a range of thought leadership marketing programs. This includes market research, competitive analysis, content delivery, website development and email marketing programs. A multi-lingual professional, Sally holds an International MBA from Middlebury's Institute of International Studies as well as a Masters in International Policy. She currently lives in the suburbs of Atlanta, Georgia, where she and her husband are cultivating a farm.
Connect with Sally on LinkedIn
Matt Tredinnick, Global Vice President, Marketing, Precisely, EngageOne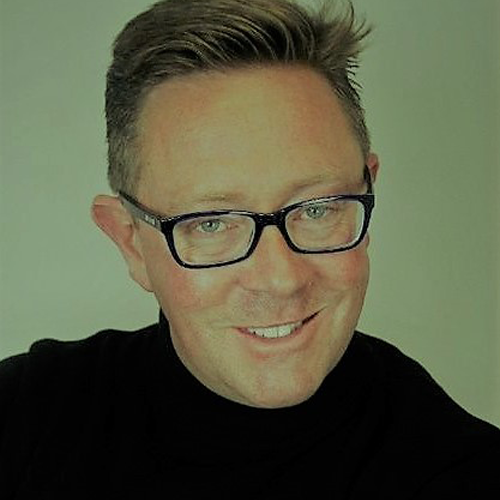 Matt leads a team responsible for all marketing, messaging and communications to reach and engage customers, business partners and prospects. With over 20 years of experience in product marketing, strategy and demand generation roles at a regional and global level, Matt has held executive roles with organizations including IBM, Pitney Bowes and OpenText. Matt holds a Bachelor of Commerce degree in Marketing, completing his studies in both Western Sydney University – Australia and University of North Carolina - USA. Matt currently resides in the Stamford, Connecticut – USA, and leads a team across the Americas, EMEA and APAC.
Frank Sottosanti, Chief Marketing Officer, Workplace Division, Transamerica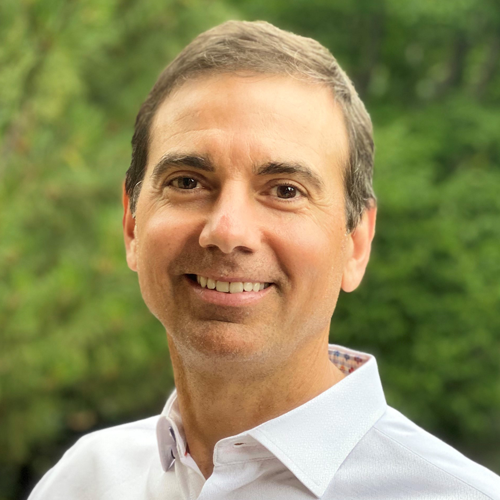 As Chief Marketing Officer of the Workplace Division, Frank drives distribution channel support, innovation and the overall marketing strategy in support of the company's 2020 vision and objectives. Frank brings 20 years of sales and marketing experience across a range of industries, including financial services, insurance, consumer packaged goods, and entertainment. Frank has CMO experience at Protective Life Insurance Company and BBVA Compass Bank. At Protective Life, he established new organizational capabilities for customer analytics and insights, customer experience, and digital and social marketing—along with enhancing support of existing distribution channels—to drive sales. He also has extensive marketing leadership experience at Wachovia Bank and Bank of America, where he developed their brand strategy and marketing initiatives for both general market and multicultural segments. He has an MBA in Finance and Marketing, and he held several brand management positions at Coca-Cola earlier in his career.
Connect with Frank on LinkedIn
Mario Vera, Vice President of Marketing & Communications, Nestlé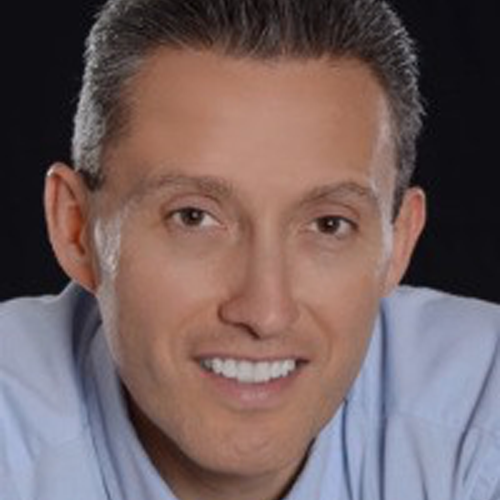 Mario Vera works in the Nestlé headquarters in Switzerland as Vice President of Global Communication for the Beverage Strategic Business Unit, managing the Nescafé and Starbucks-at-home brand. Spending the last 17 years of his career at Nestlé, he previously held roles for Procter & Gamble and The Coca-Cola Company. Over the course of his career, he has held various marketing and business leadership roles in Mexico, Venezuela, Argentina and Switzerland. He holds a Masters of Business Administration from Rice University in Texas.
Connect with Mario on LinkedIn