What is covered:
In the competitive red ocean of advertising agencies, how can you creatively and strategically stand out from the crowd? Join us for a lively discussion on how agencies can differentiate with new, powerful offerings based on social competitive intelligence.
Traditionally, there's been no good way to measure social share of voice or track what your clients' competitors are doing in social. How can your challenger brand clients ever hope to gain the upper hand when developing new campaigns designed to move the needle?
The good news is that new tools such as BrandTotal's social competitive intelligence enable you to measure clients' social ad performance benchmarked against their competitors and easily pivot their creative and media strategy as needed. Moreover, such a tool enables you to minimize the guesswork while building new client services and revenue opportunities.
Watch to learn how social competitive intelligence helps you:
Understand what big brands are doing to help your challenger brand clients punch above their weight
Reduce your clients' time to market, time to creative, and time to optimization
Create insight-driven creatives for maximal performance that help transition your agency to performance-based invoicing
Offer new value-based revenue streams by capturing social Share of Voice and social competitive intelligence
Add more value to your clients' strategy and create repeatable processes within your agency
SPEAKERS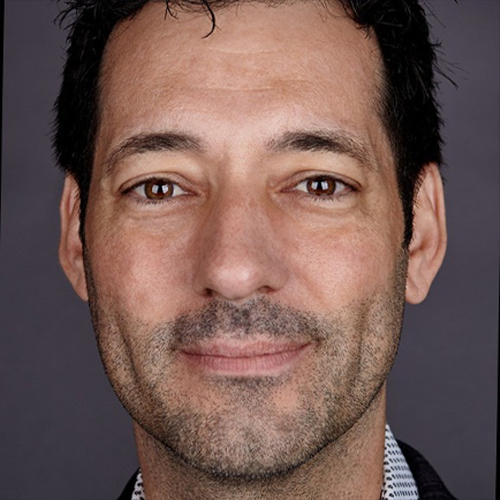 Mark Mansfield - Senior Vice President, Global Growth and Partnership, BrandTotal
Passionate about growing brands and helping them punch above their weight. Seriously obsessed with the end-to-end cycle of brand growth; from market trends and consumer insights, through creative and media performance all the way to consumer engagement and brand performance. I love experimenting, learning and iterating to make an impact and leave a lasting legacy. As Global Head of Growth & Partnerships for BrandTotal, I lead revenue growth across all channels worldwide.
Follow Mark Mansfield on Twitter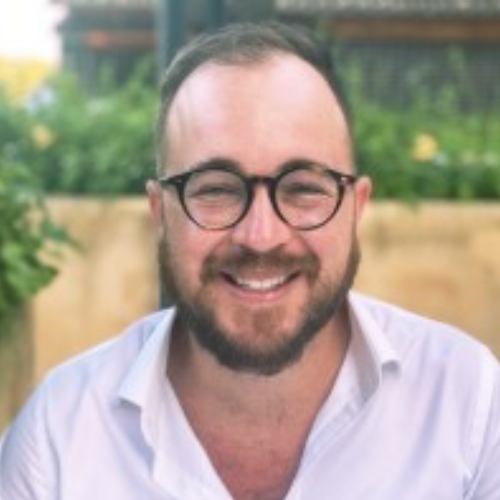 Mark Patchett - Founder, @ Growth Shop
Mark works in all things ecom/growth with 10+ years building lean growth teams to rapidly scale businesses with over $1B in revenue-driven. He brings experience across 250+ companies from hyper-growth startups through to global brands like The BBC, The Economist, Channel 4 and Qantas as well as 100s of Mid Market enterprises. Mark has managed over $150m in spend across almost every channel out there (with an obsessive focus on efficiency), spent 1,000s of hours in UX, customer, competitor and market research, launched his own businesses, built training programs and much more - and loved every minute, with plenty more to come.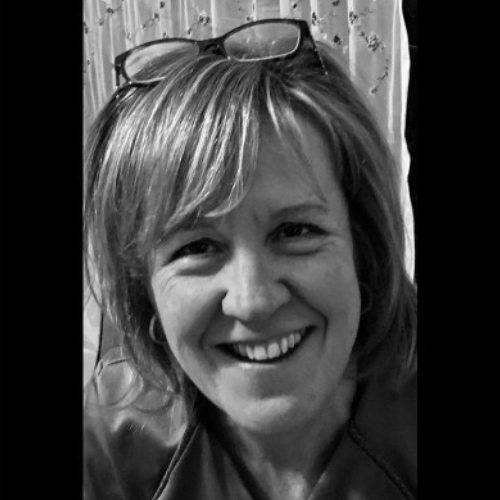 Jane Wagner - VP, The LEGO Group
Jane is a successful, accomplished, business leader with a track record of setting up differentiating operating models and leading integrated, advertising strategies. She has international leadership experience, team building, strategic and creative skills and possess expertise in working in complex matrix teams and an aptitude for optimizing performance and motivating colleagues. She has the ability to visualize success and identify innovative and effective strategies for achieving it. She has led clients and agencies in Europe and the USA and has experience across numerous categories including CPG, Automotive, Financial, Health Care, Beauty and Technology. She and her teams have received numerous creative and business effectiveness awards.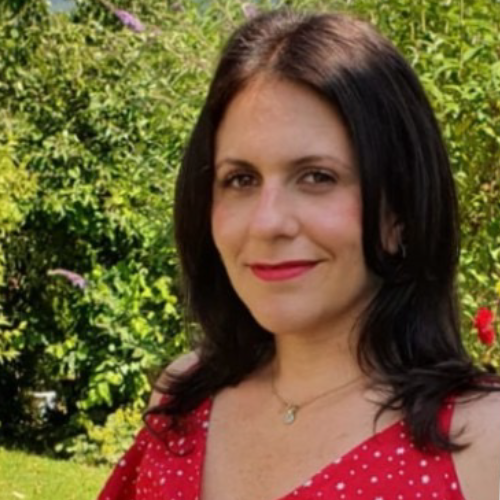 Alba Madriz - Regional Account Director, MediaCom
Alba is a Regional Account Director with thirteen years of experience in the creative industries ranging from content production through publisher, not for profit, creative and media. Passionate about people and media technology, always curious and hungry to learn and achieve. She brings a wide-range of experience working across top global accounts and industries from CPG (Duracell, P&G, Alpro, Coty), tech (O2, Microsoft), not for profit (Bill & Melinda Gates Foundation, Environmental Justice Foundation) and content providers (The Open University, The Telegraph). She has specialized in running international accounts, implementing global strategy that gets executed consistently in a locally relevant way. At the moment responsible for running a 16-market hub across Europe, Africa and Asia overseeing regional and local teams, both on offline and online media, ensuring there is innovative and consistent strategy, brilliant basics and smooth operations across markets. Interested in using technology to uncover consumer insights and solve business problems. Passionate about casting diverse teams specialising in different capabilities with the view to success.