Do you want higher performing MarTech? As companies emerge from the pandemic, marketing and MarTech lie at the heart of the recovery. Our research found a strong CMO-CIO relationship generates more strategic, innovative, data-rich and enterprise-aligned MarTech. Yet fewer than one out of four marketing organizations has such a relationship.
What do these high-performers do differently? In this webinar, the CMO Council and KPMG explore the strategies high-performing CMOs use to build optimal CIO working relationships. Learn how to identify the implications of relationship challenges, gauge the strength of your relationship and take key steps to improve the relationship in a substantive way.
Download the related report!
SPEAKERS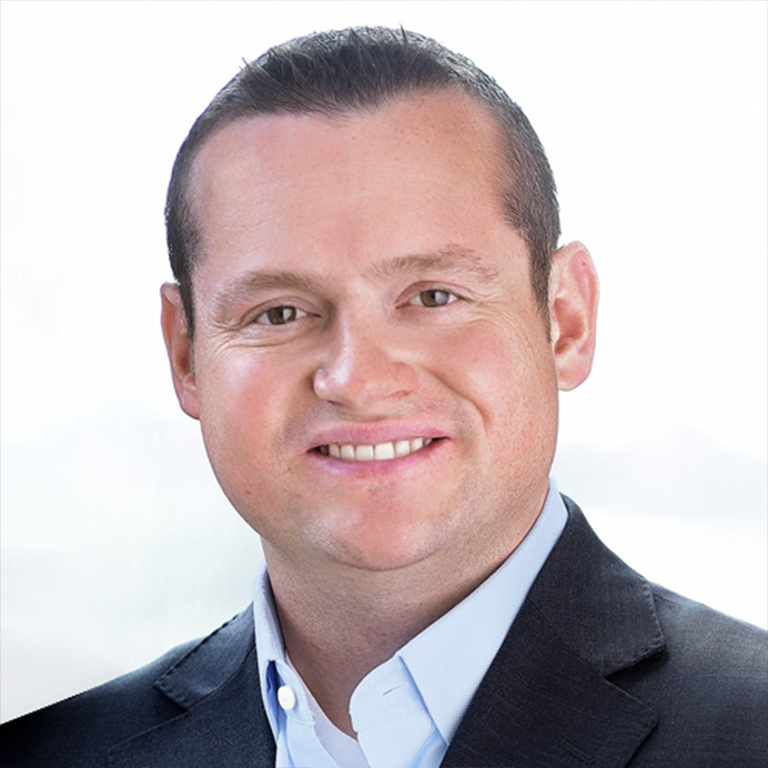 Jason Galloway - Principal, Marketing Consulting, Practice Lead, KPMG US Customer Advisory
Jason is a Principal in KPMG's US Customer Advisory practice and serves as its Marketing Consulting practice lead. He has over 16 years of global experience across Communications & High Tech, Media, Financial Services and other industries. Jason helps his clients transform their Marketing organizations to meet the ever changing needs of their customers. His experience includes marketing technology, digital marketing, marketing operations, large-scale global implementations, change management and managed services.
Connect with Jason on LinkedIn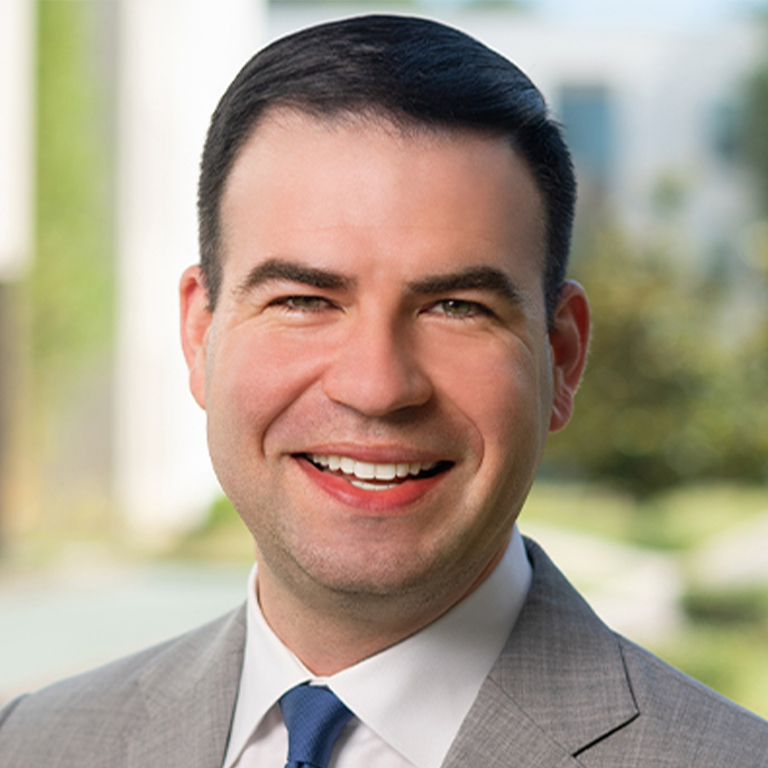 David Tarabocchia - Principal, CIO Advisory, KPMG US Customer Advisory
David Tarabocchia is a partner at KPMG LLP and is the firm's U.S. IT strategy consulting leader. David specializes in the delivery of complex engagements spanning digital, IT, event-led, functional and infrastructure transformation. David works side by side with CIOs, technology leaders, and business executives across industries to navigate their digital transformation journey and reimagine their legacy IT operating models. He was recognized as one of the 35 Under 35 Rising Stars of the Profession by Consulting Magazine and as an Outstanding Young Alumnus of the Year for the Hough Graduate School of Business.
Connect with David on LinkedIn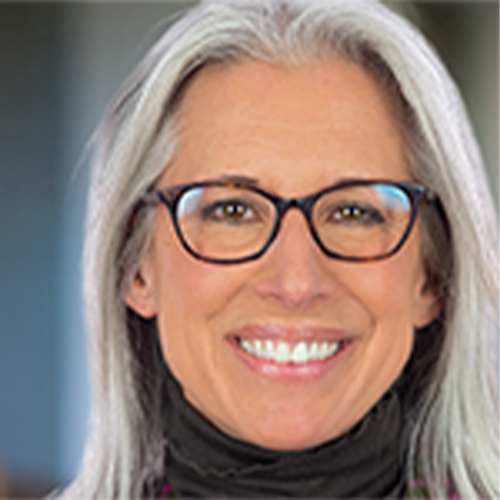 Bret Sanford-Chung - Managing Director, Marketing Consulting, KPMG US
Bret Sanford-Chung is a Managing Director in KPMG's US Customer Advisory practice - Marketing Consulting practice. Bret has experience working with senior executives to accomplish large-scale marketing and customer transformation. Prior to joining KPMG, she was a Founding Partner at CreativePutty, Inc., a branding and marketing consultancy, marketing lead for a major Financial Services firm and a VP, Executive Partner at Forrester Research. She graduated from NYU with a Masters in English Literature, and from The School of Visual Arts with a BFA in Media Arts.