WHAT IS COVERED:
The term, "metaverse" is thrown around left and right, but very few people actually know what it means. In order to understand the future of marketing, leaders need to be on alert for what the everchanging tech landscape is shaping into - ambiguous terms and all.
48% of marketing leaders say a key to their data-marketing success is their ability to balance data insights with human intuition. You can have all the data in the world, but it takes humans to interpret the stories from the data and bring about creative differentiation. Without the human element, the "magic touch" of marketing is lost.
Join us for an in-depth look at how marketers can leverage data insights to support human creativity and ideas, and how human intuition provides a reality check on data insights. We'll discuss real-world cases of this balancing act and dive into ways marketers can stay one step ahead, regardless of what's going on in cyberspace.
In this webinar, learn how to spot:
Data limitations (e.g., availability, instrumentation, quality)
Human limitations (e.g., personal bias)
Data to unleash creativity
Intuition to inform purpose branding
And much more!
For more information check out the program page here
Hosts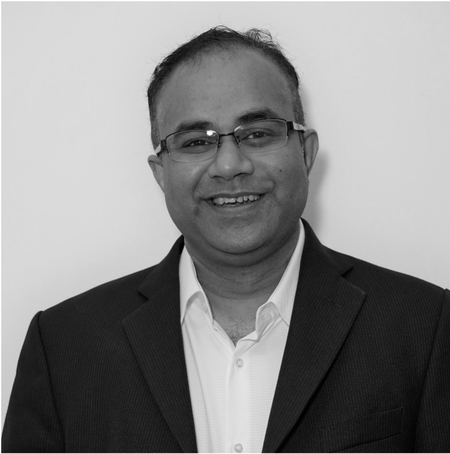 Karthik Venkatakrishnan
Head of Marketing & Consumer Intelligence – APAC, GfK
Karthik is a well-rounded research veteran with over 20 years of rich experience in professional consulting services and consumer insights. His area of expertise is mobile & digital strategies, connected devices, cross-media & big data analytics.
Connect with Karthik Venkatakrishnan on LinkedIn
Follow Karthik Venkatakrishnan on Twitter
Speakers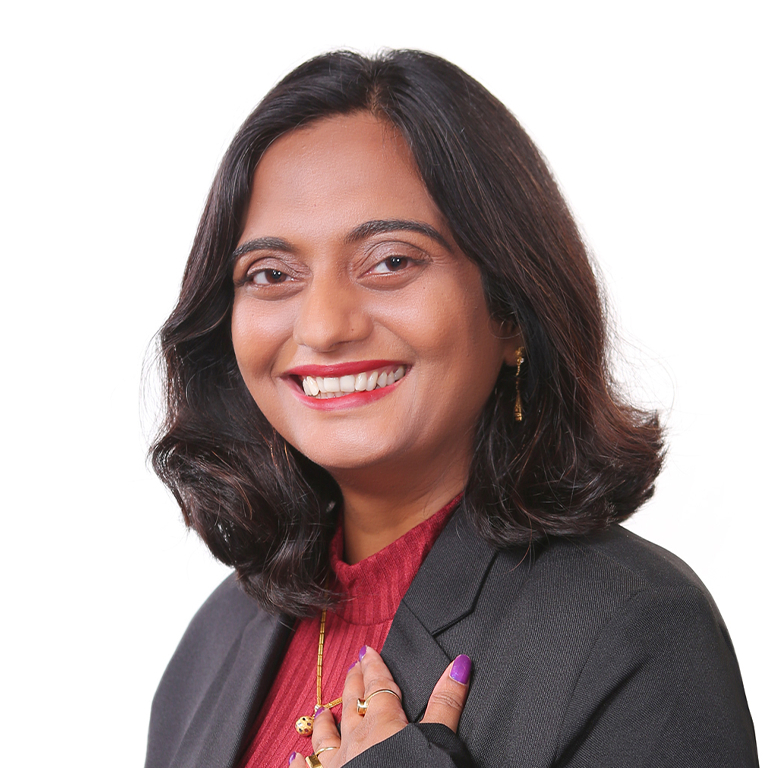 Namita Tiwari
Marketing Director - Wipro
Namita Tiwari is a Senior marketing leader, TEDx Speaker & Marketing Guru who enjoys the convergence of digital, brand, and content and is passionate about creating next-gen marketing programmes to enhance customer engagement and fuel revenue growth. She started her career in 2002 and has contributed to the growth journeys of many Fortune 500 companies like Accenture, Infosys, HCL Tech, and Wipro as a marketing leader in the last two decades. In her current marketing leadership role at Wipro, she is the Director & Head of Marketing for Cloud Infrastructure Services, one of the key global business lines. To watch her latest TEDx Talk on Magic of Marketing in the Metaverse, click here.
Connect with Namita Tiwari on LinkedIn
Follow Namita Tiwari on Twitter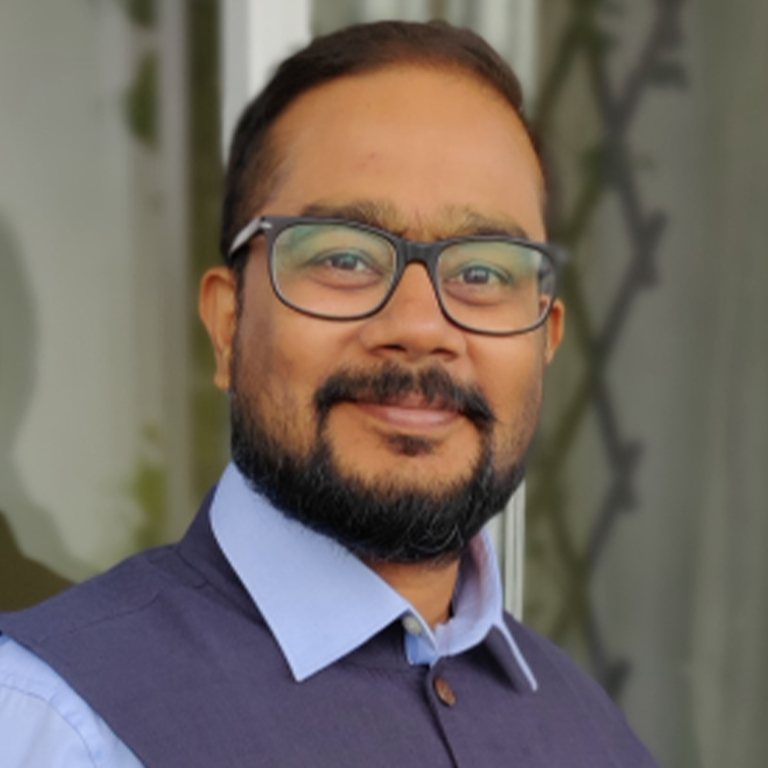 Surya Narayanan
Vice President and Head of Marketing - Wonderla Holiday Ltd
Surya Narayanan is Vice President and head of marketing & growth at Wonderla Holidays. He is a creative thinker with cross-country, cross-category experience. He loves solving puzzles and asking (sometimes answering) interesting questions. Marketer, storyteller, and P&L manager.
Connect with Surya Narayanan on LinkedIn
Follow Surya Narayanan on Twitter