What marketing leaders have learned about data, analytics and insights to drive better business outcomes
Only three out of 10 marketing leaders are really confident that their data engine can keep them ahead of sudden disruptions in markets, customer behavior and world events. For marketers facing a steep data marketing maturity curve, much work lies ahead. Our program examines the challenges marketing leaders have to overcome in order to realize marketing's full data potential. These range from inadequate data systems to lack of talent to a corporate culture resistant to change.
We're taking a close look at the acceleration of data-driven marketing, such as:
Finding new data sources
Advancing predictive capabilities
Improving decision support
Generating actionable insights
Personalizing CX
Extracting relevant data signals
Adopting AI in marketing
Balancing intuition and intellect
Using data for effective storytelling
And more!
We explore how far data-driven marketing has come since the pandemic, what data/analytics/insights capabilities marketing leaders enjoy today, and where they're planning to go in the next 12 months.
Events and Webinars On Demand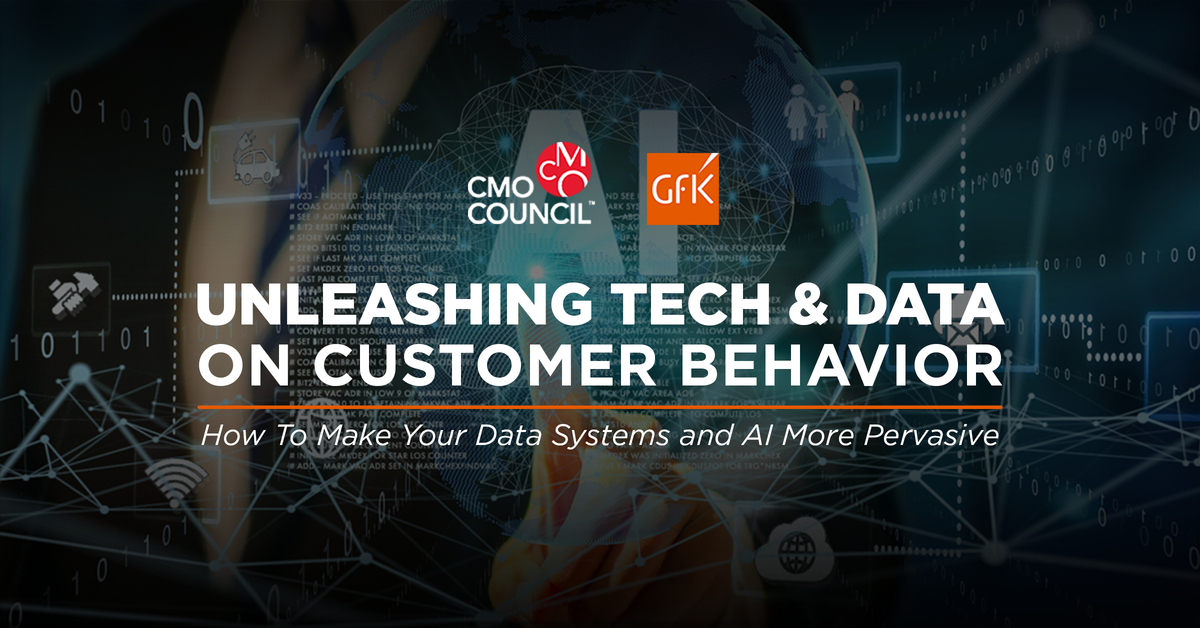 Unleashing Tech & Data on Customer Behavior
Ascending Data Marketing's Maturity Curve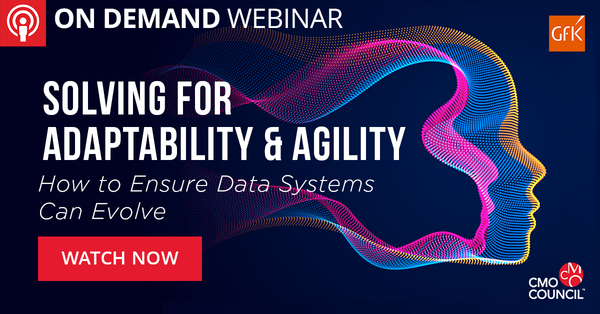 Solving for Adaptability & Agility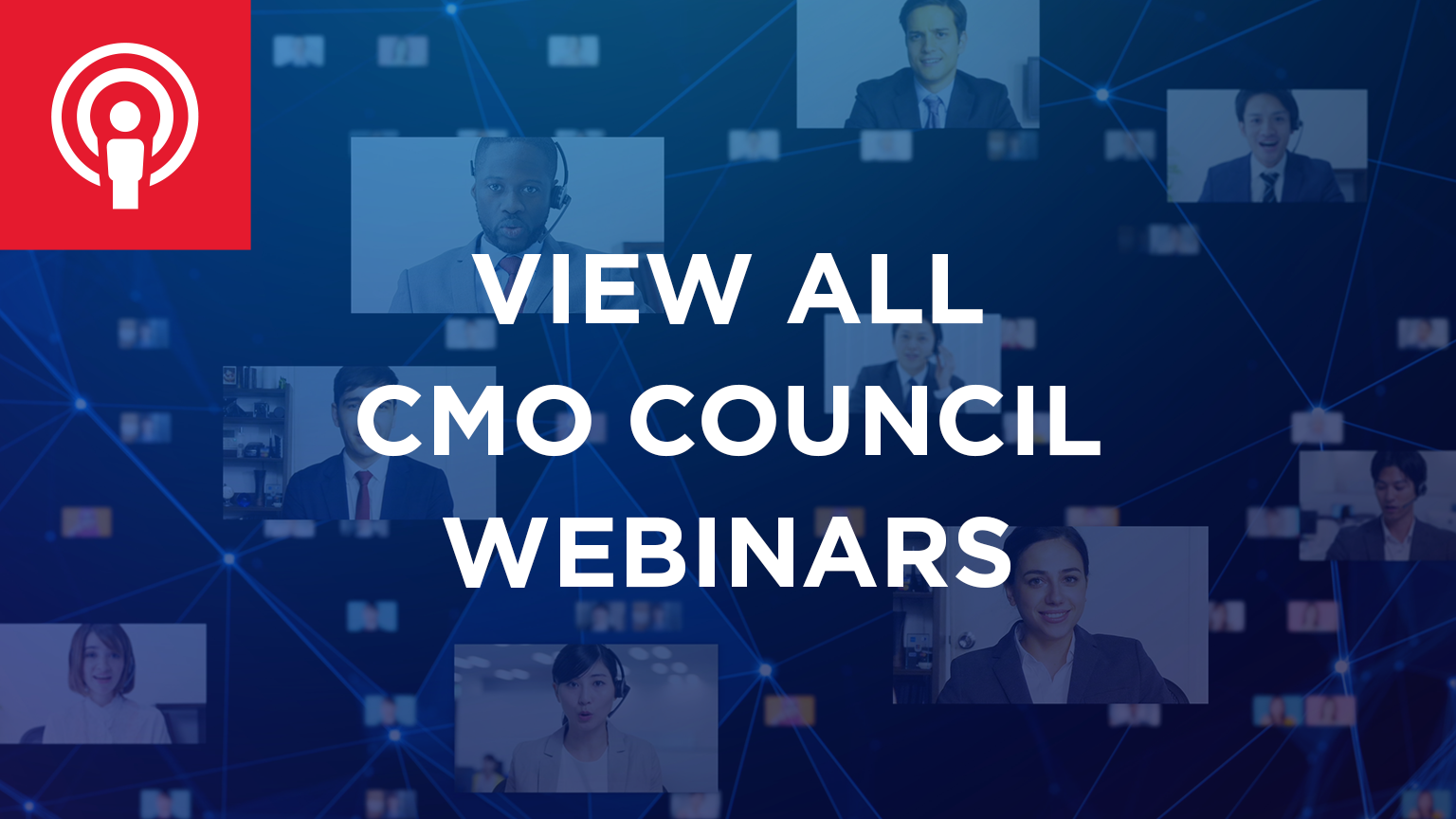 Learn
Curated Facts & Stats
Aug 2023
Global advertising spend is forecast to grow 4.4% globally this year, and by 2024, is forecast to surpass $1 trillion advertising spend.
Source: Marketing Week
Aug 2022
With the internet at our fingertips, even B2B customers research and compare solutions, completing 50 to 90 percent of the work before a sales rep is contacted.
Source
Aug 2022
85% of CX professionals recognize the importance of artificial intelligence and automation and the risks of not leveraging them.
Source
Jul 2022
In 2022 marketers reported a 37% increase in the number of companies investing in data analytics, making this the largest investment reported by marketing leaders.
Source
Jul 2022
Businesses that use data-driven (personalized) marketing strategies have five times more ROI than businesses that don't.
Source
Jun 2022
A brand's cultural involvement makes up a full 25% of a consumer's purchase decision.
Source
Jun 2022
55% of consumers will trade personal and preference data to feel part of a brand's community.
Source
May 2022
74% of consumers have a favorite brand as it treats them like an individual.
Source
May 2022
Nearly 85% of customer interactions will be managed by AI in the coming years.
Source
Apr 2022
Confidence in AI's ability to detect financial fraud increased by eight percent, from 85 percent in 2020 to 93 percent in 2021.
Source
GO TO INSIGHT CENTER TO LEARN MORE
Program Themes
Marketing Performance
CX Strategy
Customer Behavior
Market Intelligence Resources