What is covered:
Without proper marketing-comms alignment, owned media doesn't get amplified, paid media lacks efficiency, and conflicting earned media confuses and frustrates customers, according to a new report from the CMO Council, in partnership with Cision.
But help is on the way. MarTech that benefits both marketers and comms pros can lead to a more cohesive relationship through shared analytics, metrics and tools, the report found. The top five technologies and tool sets to leverage include:
Marketing & comms analytics, performance and attribution
Social media marketing and monitoring
Content marketing
Mobile and web analytics
Business, customer intelligence and data science
This webinar hosted by CMO Council and Cision examined how MarTech helps marketing and comms teams stay in lockstep with messaging, gain efficiencies in performance, and achieve mutual goals. Hear from marketing and comms leaders who are leveraging some of these technologies and learn how they're creating new levels of synergy and agility.
SPEAKERS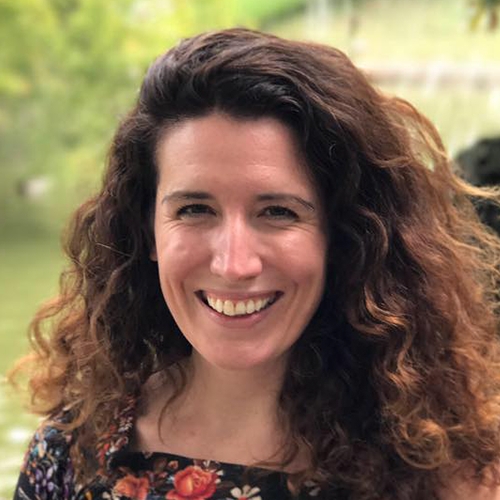 Sally Ann Lopez, Senior Director of Marketing Programs and Operations, CMO Council
Sally brings diverse program management skills to the CMO Council and its affiliated executive networks where she directs market research, content marketing and go-to-market campaigns. She manages cross-functional relationships across the organization to ensure each program meets and exceeds its intended goals. She serves as the direct point of contact for clients and sponsors, conducts executive interviews across a wide variety of tops, and leads a team of researchers and content developers to execute a range of thought leadership marketing programs. This includes market research, competitive analysis, content delivery, website development and email marketing programs. A multi-lingual professional, Sally holds an International MBA from Middlebury's Institute of International Studies as well as a Masters in International Policy.
Connect with Sally on LinkedIn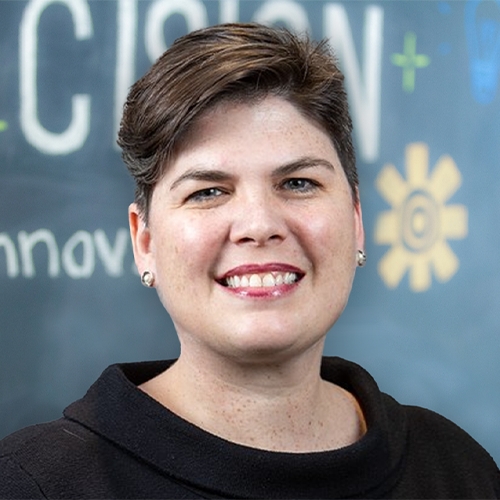 Maggie Lower, Chief Marketing Officer, Cision
Maggie Lower joined Cision in 2020 as the Chief Marketing Officer, where she is responsible for day-to-day leadership of the Marketing organization and all of the company's marketing efforts. In her role, she is focused on scaling leads, growing the Cision brand and driving execution against mid and long-term goals. In addition to her expertise as a marketing leader, Maggie is also a strong cultural leader, advocating for LGBTQ+ causes and building mentor programs to drive diversity and inclusion in the workplace. She has been recognized by numerous industry associations and peer groups for her work and advocacy. Maggie is a graduate of Hamilton College and earned her MBA from the Kellogg School of Management at Northwestern University.
Connect with Maggie on LinkedIn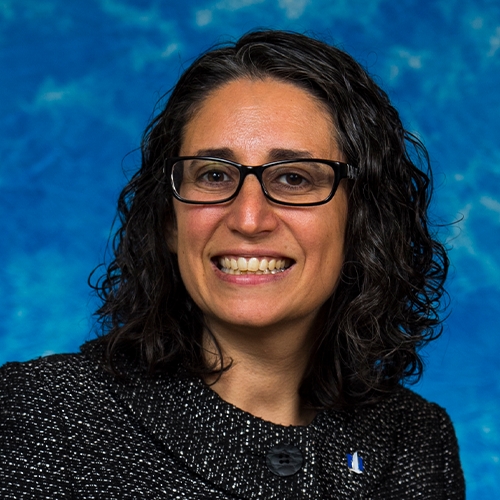 Tiffany Grinstead, Vice President of P&C Marketing Integration, Nationwide
Tiffany Grinstead serves as vice president of P&C marketing integration for Nationwide Property Casualty. She is responsible for distribution marketing strategy and activation for personal lines and commercial lines insurance. She also leads marketing for Nationwide National Partners. Tiffany is a Registered Corporate Coach and a graduate of The Ohio State University. She was recognized by Columbus Business First Magazine as a Top 40 Under 40, was finalist for a 2016 CMO Club Award and was commended by the international group Women in Marketing in 2018 in the Best Leader in Marketing- Brand category. She serves as the Executive Sponsor for Nationwide's Diversabilities Associate Resource Group and outside of work she is a board member for I Know I Can, a college access non-profit, a volunteer for Columbus City Schools.
Connect with Tiffany on LinkedIn