In many ways, consumers want a brand to be omnipotent, knowing who they are and what they need as they flit from channel to channel. The CMO Council found that 71% of consumers want a blend of both physical and digital channels and get easily frustrated with a poor omnichannel experience.
This webinar will dive into how marketers gain a more complete picture of the customer that enables a seamless omnichannel experience. Marketers need to see the complete history of digital interactions across channels — email, live chat, voice calls, SMS texts, social media — to provide a contextual interaction that helps the consumer in their moment of need.
Join us for insights into the omnipotent omnichannel.
In this session, you'll learn:
How a complete history of digital interactions enables a more contextual consumer interaction
How to apply digital interactions to give context to the current interaction and channel of engagement
Best practices for creating a more seamless omnichannel experience
SPEAKERS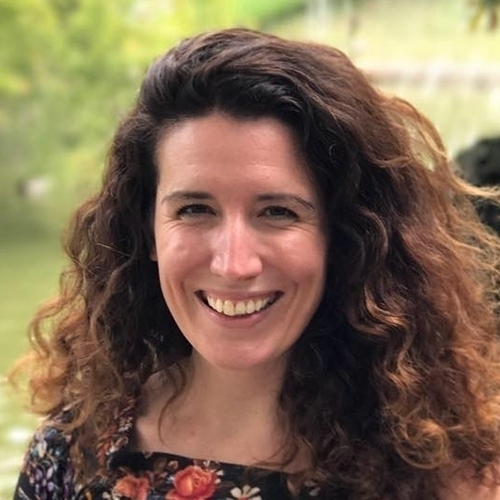 Sally Lopez - Senior Director of Marketing Programs and Operations, CMO Council
Sally brings diverse program management skills to the CMO Council where she directs market research, content marketing and go-to-market campaigns. She serves as the direct point of contact for clients and sponsors, conducts executive interviews across a wide variety of tops, and leads a team of researchers and content developers to execute a range of thought leadership marketing programs. Sally holds an International MBA from Middlebury's Institute of International Studies as well as a Masters in International Policy.
Connect with Sally on LinkedIn
Connect with Sally on Twitter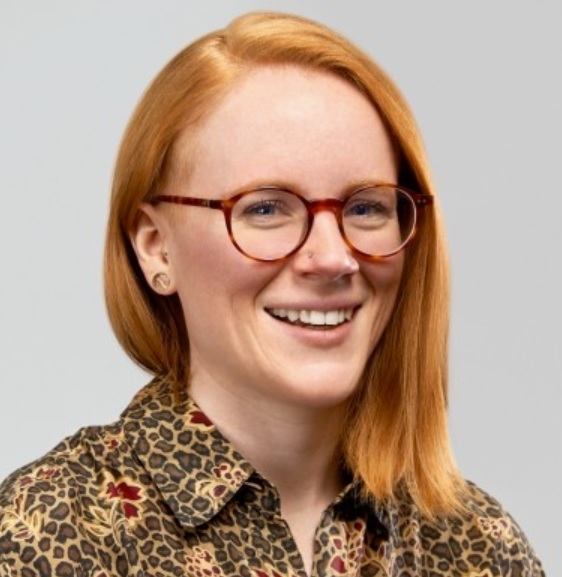 Sam Niro - Product Marketing Manager, Acquire
Sam Niro is an artist-turned-product marketer who fell in love with SaaS in 2018. Currently at Acquire, she helps create a picture of a world where customer experiences are anything but frustrating. Away from the keyboard, you may find her pointing fellow shoppers to the right aisles or recommending the best wing spots to incoming University at Buffalo students.