5/19/21 11 a.m PST | 2 p.m. EST
What is covered:
A CMO's first 100 days on the job will set the stage for the next year or more. It's paramount for the CMO to hit the ground running and make smart assessments on three critical assets: people, processes and technology. To a large degree, this will determine what can and cannot be accomplished during the CMO's tenure.
Do people have the right skills to execute your grand plans? Are the current processes built for speed and agility? Do MarTech capabilities match up? It's an orchestration of people, processes and technology, and the incoming CMO has to weigh all three equally.
Watch this panel discussion hosted by the CMO Council and Tegrita, as we explore how chief marketers lay the foundation for success. Hear from three CMOs from different industries and learn their techniques for assessing what's working and what isn't.
SPEAKERS
Brandi Starr - Chief Operating Officer, Tegrita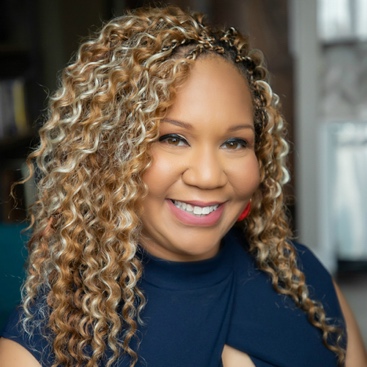 Brandi Starr is a true Modern Marketing Maven; she believes marketing magic happens at the intersection of strategy, creativity, and technology. As Chief Operating Officer at Tegrita, a marketing consultancy specializing in marketing automation and strategy for the Modern Marketer, Brandi helps companies of varying sizes to attract, convert, close, and retain customers using technology. Voted one of the top 50 Women You Need to Know in Martech, 2018 Brandi's 20+ year career has spanned a variety of industries and marketing disciplines. Brandi is the Co-Author of CMO to CRO, The Revenue Takeover by The Next Generation Executive. When she's not making the magic happen, you can find her on a plane (she loves to travel), eating street tacos (#TacosAreLife), or spending time with her family.
Connect with Brandi Starr on LinkedIn
Follow Brandi Starr on Twitter
Sally Lopez - Senior Director of Marketing Programs and Operations, CMO Council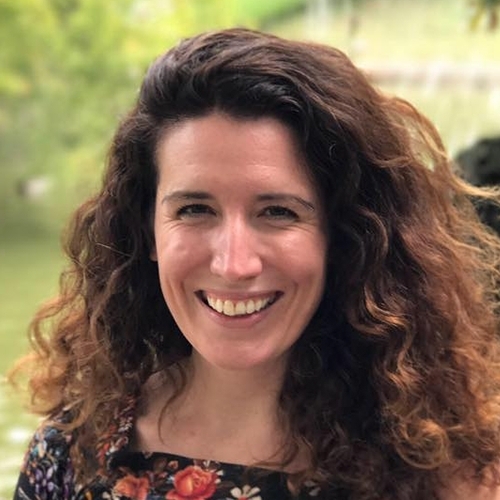 ally brings diverse program management skills to the CMO Council and its affiliated executive networks where she directs market research, content marketing and go-to-market campaigns. She manages cross-functional relationships across the organization to ensure each program meets and exceeds its intended goals. She serves as the direct point of contact for clients and sponsors, conducts executive interviews across a wide variety of tops, and leads a team of researchers and content developers to execute a range of thought leadership marketing programs. This includes market research, competitive analysis, content delivery, website development and email marketing programs. A multi-lingual professional, Sally holds an International MBA from Middlebury's Institute of International Studies as well as a Masters in International Policy.
Connect with Sally Lopez on LinkedIn
Jessica Klodnicki - Chief Marketing Officer, Skullcandy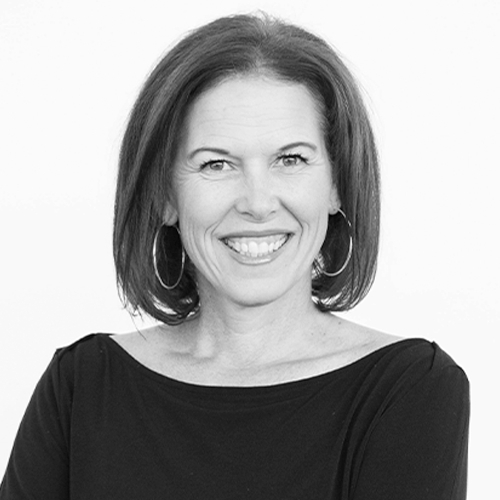 Jessica Klodnicki has had a diverse career spanning a variety of industries from consumer products to outdoor/lifestyle brands. She is currently the Chief Marketing Officer at Skullcandy, the original lifestyle audio brand at the intersection of music and action sports. Jessica was named to the 2021 Forbes CMO Next list for her work at Skullcandy, including her team's content-to-commerce efforts and mission-driven programming. Prior to Skullcandy, she was General Manager a portfolio of outdoor brands for Vista Outdoor including CamelBak, Bell Helmets, Camp Chef outdoor cooking and more. She currently serves as Vice Chair on the board of directors of Protect Our Winters. Jessica graduated with a BA in Communications from the University of West Florida and MBA from Emory University.
Connect with Jessica Klodnicki on LinkedIn
Follow Jessica Klodnicki on Twitter
Kelly Starman - Chief Marketing Officer, Philips North America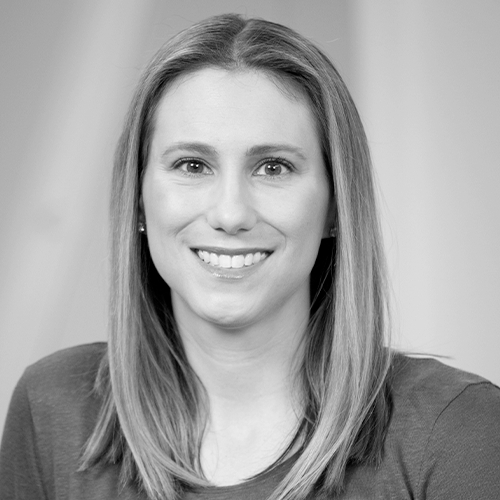 Kelly Starman is currently the CMO at Philips. She was previously the Vice President of Marketing for athenahealth, a digital healthcare company focused on transforming healthcare to work as it should. In this role, she oversees general marketing functions including corporate advertising and branding, content, performance marketing and events, among others. Before assuming this role athenahealth, Ms. Starman served in a variety of marketing roles, most recently as Executive Director of Demand Generation at athenahealth, and General Manager of Product Marketing at GE Digital Health. She holds a BS in Marketing and Japanese from the University of Notre Dame, and an MBA from Harvard Business School.
Connect with Kelly Starman on LinkedIn
Follow Kelly Starman on Twitter
Jeff Kosiorek - Chief Marketing Officer, Advanced Technology Services, Inc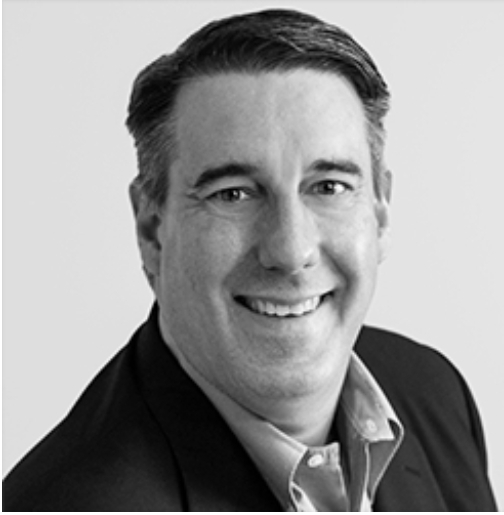 Jeff was named as vice president and CMO for ATS in 2014. He serves as a strategic advisor to the business in transforming marketing into a data driven science aimed at profitable business growth. In his role he leads a team of dynamic marketing professionals responsible for the ATS four-pillars-of-marketing program consisting of business intelligence, product management, marketing communications and demand generation. Before arriving at ATS, he served as director of marketing and communications for the building technologies division of Siemens. Jeff received a B.A. in Marketing Communications from Westfield State University, a M.S. in Innovation and Technology from Boston University, and conducted post-graduate work in publishing and communications at Harvard University.


Connect with Jeff Kosiorek on LinkedIn
Follow Jeff Kosiorek on Twitter