6/23/21 11 a.m PST | 2 p.m. EST
What is covered:
Practically every marketer knows there's a measurable lift from personalization efforts, yet email lags behind other marketing channels in this critical area. Email analytics has been so focused on deliverability, accessibility, automation and design that marketers don't truly understand what happens after they hit "send." Without knowing outcomes, it's hard to iterate and personalize.
But all of this is about to change, thanks to advanced analytics making email a whole lot smarter. Soon, email marketers will go beyond opens and clicks and into improving email effectiveness and personalization, enriching customer profiles for segmentation and targeting, informing other channels about the most engaging content, and much more.
View this webinar as the CMO Council and Litmus explore what leading marketers are doing to drive email engagement through technologies such as AI and machine learning. Discover how to identify best performing email campaigns, why they performed well, and what you can do with these valuable insights.
Check out the CMO's Guide to Email Marketing here.
SPEAKERS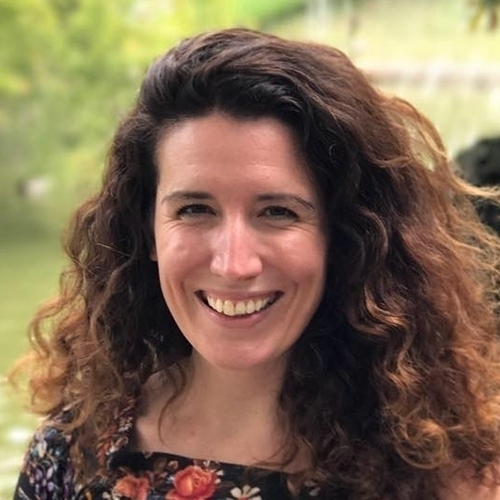 Sally Lopez - Senior Director of Marketing Programs and Operations, CMO Council
Sally brings diverse program management skills to the CMO Council and its affiliated executive networks where she directs market research, content marketing and go-to-market campaigns. She manages cross-functional relationships across the organization to ensure each program meets and exceeds its intended goals. She serves as the direct point of contact for clients and sponsors, conducts executive interviews across a wide variety of tops, and leads a team of researchers and content developers to execute a range of thought leadership marketing programs. This includes market research, competitive analysis, content delivery, website development and email marketing programs. A multi-lingual professional, Sally holds an International MBA from Middlebury's Institute of International Studies as well as a Masters in International Policy.
Connect with Sally Lopez on LinkedIn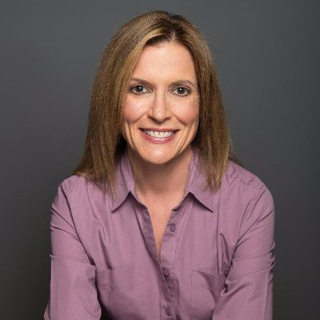 Melissa Sargeant - Chief Marketing Officer, Litmus
Melissa Sargeant is CMO at Litmus, where she runs worldwide marketing initiatives including corporate and product branding, demand generation, product marketing, public relations, and event management. Prior to Litmus, Melissa was CMO at customer experience leader SugarCRM and at e-commerce innovator ChannelAdvisor (ECOM). With more than 30 years of marketing experience in the tech sector, she has expertise in SaaS go-to-market strategy and execution, customer success, digital demand generation, and branding. Melissa also held senior marketing roles at Avalara, CA Technologies (Computer Associates), Digitalsmiths – A TiVo Company, Bluefire Security Technologies, and Guardent (VeriSign).
Connect with Melissa Sargeant on LinkedIn
Follow Melissa Sargeant on Twitter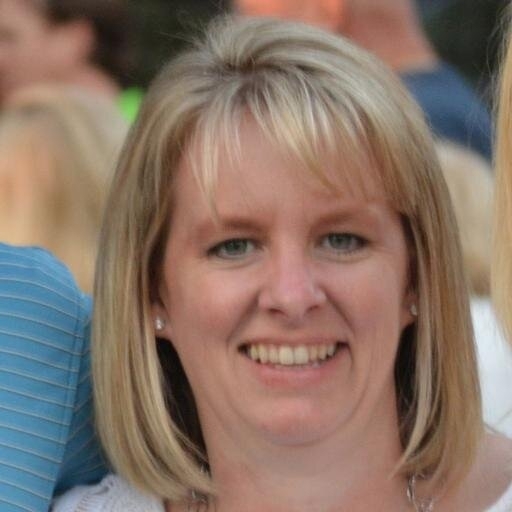 Kelly Rausch - VP of North America Marketing and Digital and Marketing Operations, FICO
Kelly Rausch worked for eight years in the e-commerce supply chain sector for both corporate and start-up companies, driving marketing strategy and operations for organizations such as Hewlett Packard. At FICO, Rausch is responsible for digital marketing for the organization, including advertising and digital infrastructure. Additionally, Rausch is responsible for marketing operations and branding for the company. She manages the organization's marketing infrastructure, FICO.com and tools for the marketing organization globally including marketing automation, planning, budgeting and analytics.
Connect with Kelly Rausch on LinkedIn