Speed and scale of actionable data insights depends on getting data systems right in order to unleash full power of AI. As you learned in our report, The High Velocity Data Marketer, with so much data at our disposal, marketers need to get smart about how to segment, personalize and predict ever-changing buyer behavior effectively.
Watch on demand for an in-depth look at how marketers can make AI more expansive. We'll explore ways marketers can overcome the challenges and get AI working for them.
For more information please check out the program page here
Hosts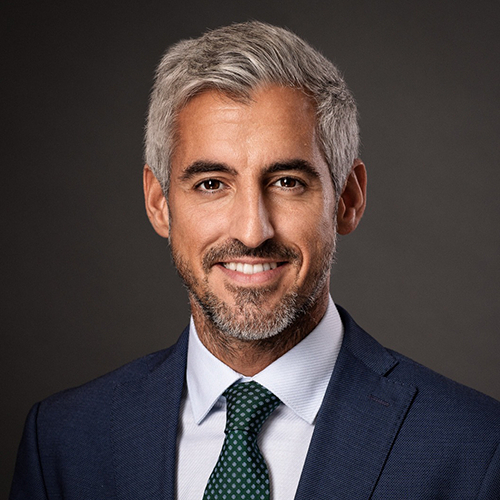 Gonzalo Garcia Villanueva
Global CMO - GfK
Gonzalo is a results oriented CMO with a creative approach, marrying an engineering background with huge flair for marketing. With a relentless desire to innovate and improve data-driven marketing using technology and always-on data, Gonzalo's industry expertise spans tech and Consumer Goods, Software, FMCG, Consulting and IT Services. An energizing leader with more than 20 years' global experience, Gonzalo has helped to steer companies such as GfK, Bloomberg and Fujitsu to success
Connect with Gonzalo Garcia Villanueva on LinkedIn
Follow Gonzalo Garcia Villanueva on Twitter
Speakers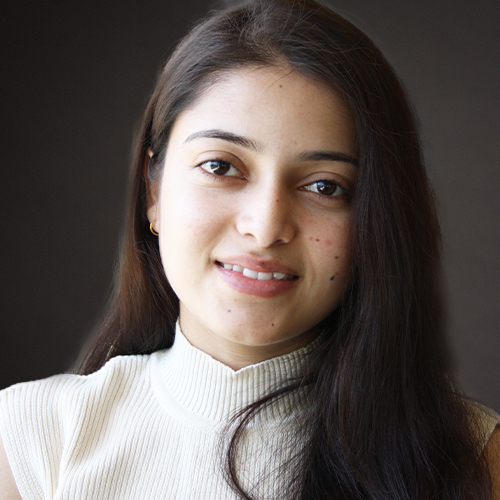 Khushboo Azad
Product Marketing Manager - Microsoft
Khushboo Azad is on a mission to build lasting customer relations and empower them to achieve more in their businesses as a Product Marketing Manager for Cloud Business Application at Microsoft. She believes all marketing is Human to Human (H2H) rather than B2B or B2C. With unique 11+ years of marketing experience she is an advocate of using actionable data insights for personalized messaging for each customer segment.
Connect with Khushboo Azad on LinkedIn
Follow Khushboo Azad on Twitter