Quantifying The Value Of The CMO
Current disruptive market conditions worldwide have created a crisis of meaning for chief marketers as they face a myriad of challenges in a vastly transformed landscape post-pandemic. Yet CMOs are still expected to boost the marketing performance of the organizations and brands they represent; tackle organizational challenges; deal with an increasingly complex digital environment; and rapidly add to their own skills set so they remain relevant in the inexorable march to digital transformation.
To ensure marketers are not left behind on this journey, we will support you with a comprehensive map to our best content on a variety of subjects each month, unpacking the key insights from our reports, expert thought leadership and CMO interviews – in this case, marketing performance and CMO value. Consider this a Masterclass to help you navigate your path to the treasure trove of exclusive research reports, expert views, resonant writing, and global insights from CMOs of the world's leading brands.
Your essential reading list for this journey:
Chief Marketers are in the eye of the storm as they battle organizational challenges and a hostile environment post-pandemic. Find out how CMOs are boosting marketing organization effectiveness and excellence in our Scaling the Value of the CMO research reports. This study uncovers serious gaps, holes and deficiencies across key functional areas in the office of the CMO. In consequence, 86 percent of senior marketers surveyed believe lack of leadership depth and capabilities has resulted in missed revenue, growth and customer acquisition opportunities. This is contributing to notable marketing perception, performance and capacity problems.
Marketers need a robust skill set to succeed in today's complex digital environment, as this Scaling the Value of the CMO infographicshows; and our C-suite Scorecard Report surveys crucial marketing development needs and priorities – and how CMOs are navigating the cross winds. It's a must read. What is concerning, is that management in enterprises of more than $500 million in revenue differ in their views of marketing development needs, operational requirements, role and synergies, compared to those in companies with less than $500M in sales.
Hear from CMOs at top brands on marketing performance: GfK's Gonzalo Garcia Villanueva and Elliot Wilson of Hanss Business Development. Garcia asks the question as to whether marketers are getting the data and tools they need to meet these challenges head-on and rise to growing expectations? He calls on marketers to be bold, as they are "company leaders and brand iconoclasts". Wilson says that due to the increasingly fast-paced digital economy, "a marketer must have the ability to listen deeply to customer priorities, adapt and change quickly to their needs/wants, and capture opportunities born out of issues/problems."
Louise Burgers
Editorial Director, CMO Council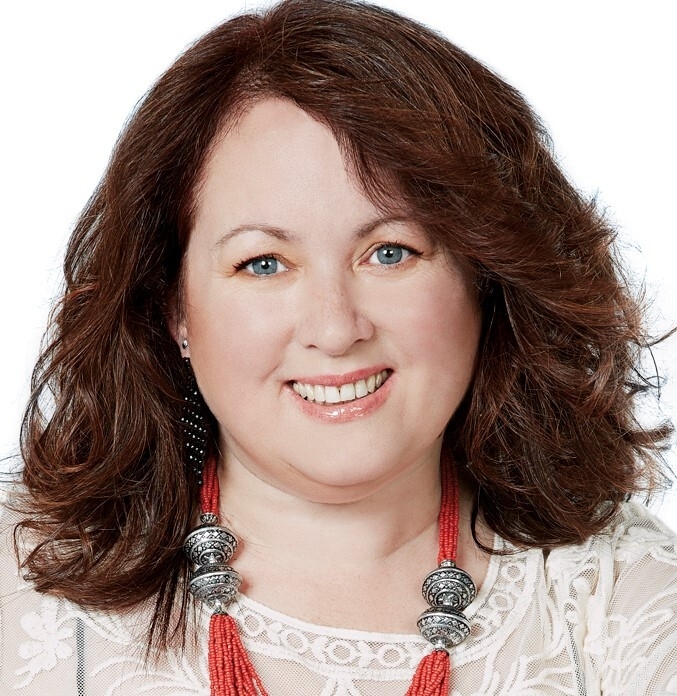 Louise has 25 years' experience in B2B publishing as an award-winning editor, columnist and journalist on media brands in Africa; also working with brands/NGOs as a content strategist. She is currently Editorial Director of the CMO Council; lectures in Marketing & Advertising Communications at Red & Yellow School of Creative Business in Cape Town, SA; and writes and edits retail brand blog RetailingAfrica.com. She holds a Masters in Commerce: Strategy and Organisational Dynamics, from University of KwaZulu Natal, in conjunction with Copenhagen Business School in Denmark and UK Open University.