Customer Economics: Deeper Insights. Greater Value
Humanizing + Analyzing Relationships to Drive Revenue, Retention and Returns
About sponsor
Deloitte provides industry-leading audit, consulting, tax and advisory services to many of the world's most admired brands, including nearly 90% of the Fortune 500® and more than 5,000 private and middle market companies. Our people work across the industry sectors that drive and shape today's marketplace — delivering measurable and lasting results that help reinforce public trust in our capital markets, inspire clients to see challenges as opportunities to transform and thrive, and help lead the way toward a stronger economy and a healthy society. Deloitte is proud to be part of the largest global professional services network serving our clients in the markets that are most important to them. Now celebrating 175 years of service, our network of member firms spans more than 150 countries and territories. Learn how Deloitte's more than 312,000 people worldwide make an impact that matters at www.deloitte.com.
Overview
The CMO Council, in partnership with Hux by Deloitte Digital, is undertaking research into the forces shaping the "Customer Economics" imperative. The program will audit and assess the degree to which marketers view and value the concept of "Customer Economics" as a way to have a richer understanding of the customer.
Specifically, the CMO Council will look at digital marketing's impact on long-term customer value creation. Research will cover important requirements, such as humanizing connections and understanding emotive drivers, frictionless eCommerce and responsive aftermarket support, and unifying data for a 360-degree customer view.
The goal is to shine a light on marketing's need to rethink and re-evaluate customer engagement strategies, marketing processes and customer data utilization capabilities from lead to loyalty.
background
"Customer Economics" is an urgent area of strategic focus and attention for savvy marketers faced with global turbulence that has created severe consumer anxiety, behavioral change, spend reduction and lifestyle upheaval. Now, more than ever, it is essential to analyze the costs, value and returns associated with acquiring critical customer constituencies.
Much of the "Customer Economics" discussion boils down to cost-effective actions for mining data-driven customer insights, driving initiatives that convert customers, and executing on requirements for creating long-term customer relationships.
Research Focus
Topics to be addressed and explored include:
Ownership of strategic growth and profitability and needing to leverage customer lifetime value to drive decision-making
Measurement and tracking of customer lifetime value (i.e., customer acquisition cost, potential value and return, profitability)
Segmentation and targeting of customer sets with the potential for long-term value
New approaches to evidencing customer value and long-term customer relationships
Customer data insights to better qualify and maximize the potential value of customers
Effectiveness of customer acquisition, conversion, revenue optimization and retention programs
Best practice approaches to reducing customer attrition, churn and competitive defection
Techniques to identify, acquire and retain the most profitable customers
Research: Survey & Reports
Events and Webinars On Demand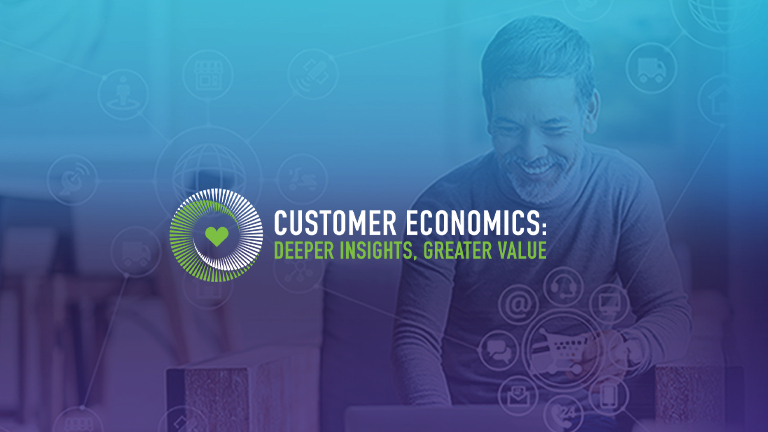 How Marketing Can Bridge The Gap Between Relationships and Revenue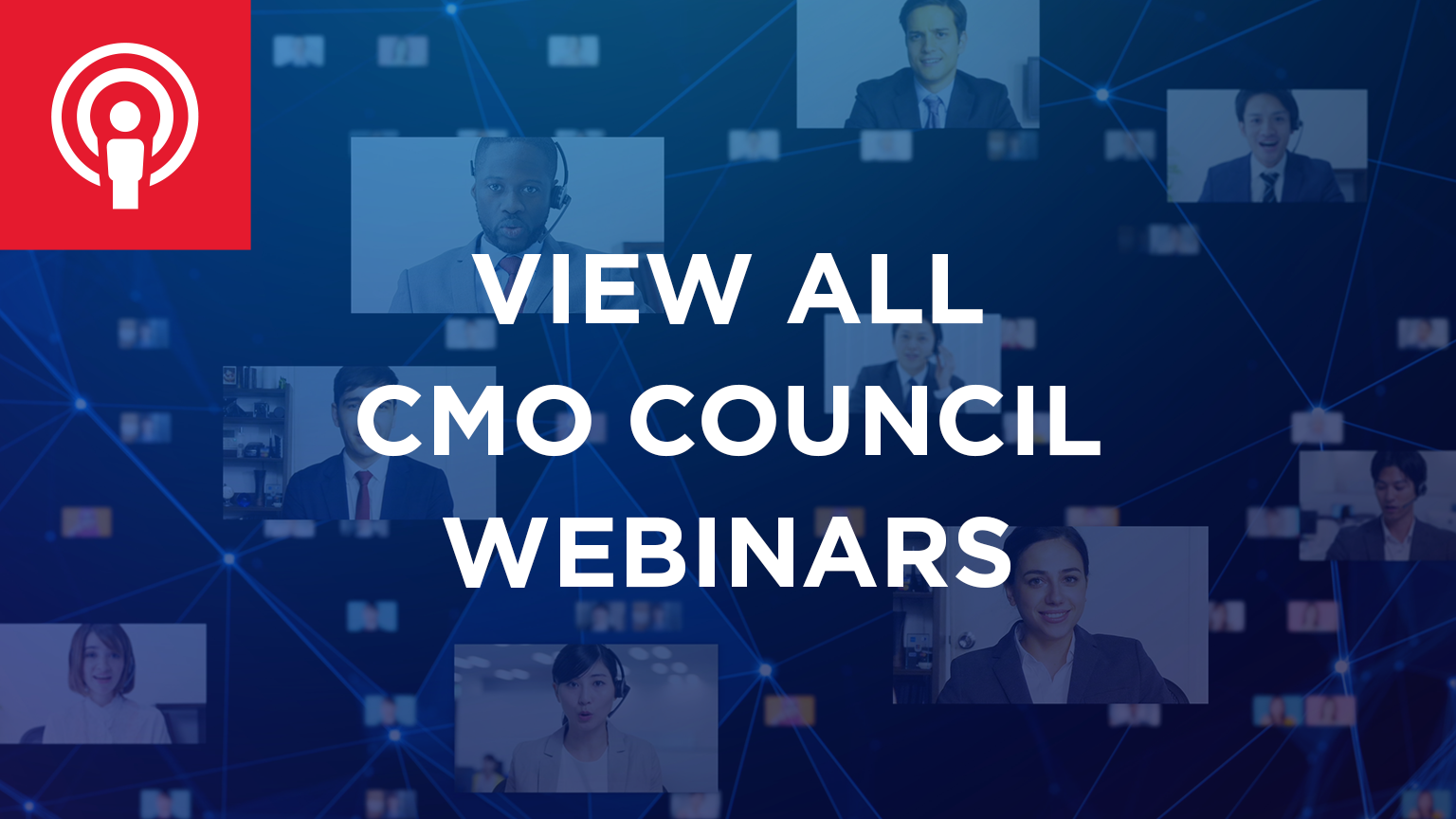 Learn
Curated Facts & Stats
Jun 2019
Companies are either seeing significant (25 percent) or some (68 percent) uplift in customer lifetime value from the use of personalization
Source: The CMO Survey
Jun 2019
Customers are more than two times as likely to view personalized offers as important versus unimportant
Source: Salesforce
Mar 2019
63 percent of consumers stop purchasing products from companies that they feel do not personalize their marketing content well
Source: SmarterHQ
Jan 2019
Marketers cite delivering better customer experiences (88 percent), increasing loyalty (59 percent), and generating measurable lift/ROI (50 percent) as top motivating factors for driving personalization within their own organization
Source: Evergage
GO TO INSIGHT CENTER TO LEARN MORE