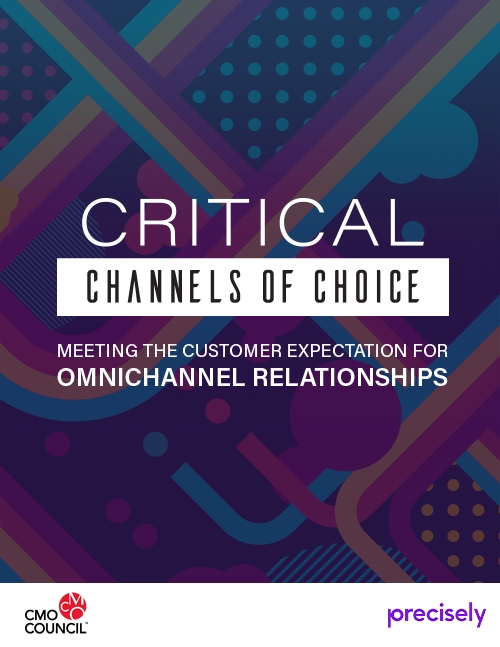 *Included with premium membership or library subscription
Meeting the Customer Expectation for Omnichannel Relationships
Omnichannel IS the critical channel of choice. No matter what the generation, from Gen X all the way to the Silent Generation, consumers want a blend of both digital and physical channel experiences. Yet only 13 percent of consumers believe that brands are fully meeting this expectation and delivering across both physical and digital channels.
This report, produced in partnership with Pitney Bowes, debunks myths around preferred channels of engagement by generation, reveals the expectations consumers have for the brands they do business with and reveals that over two-thirds of consumers would be willing to defect from a brand if their omni-channel engagement is sub-par.
The research is based on a poll of 2,000 consumers across five generations (Gen X, Millennial, Gen Z, Baby Boomers and the Silent Generation). The full report offers breakouts of findings across those generations, along with highlights of various shifts in expectations and behaviors based on region and gender.