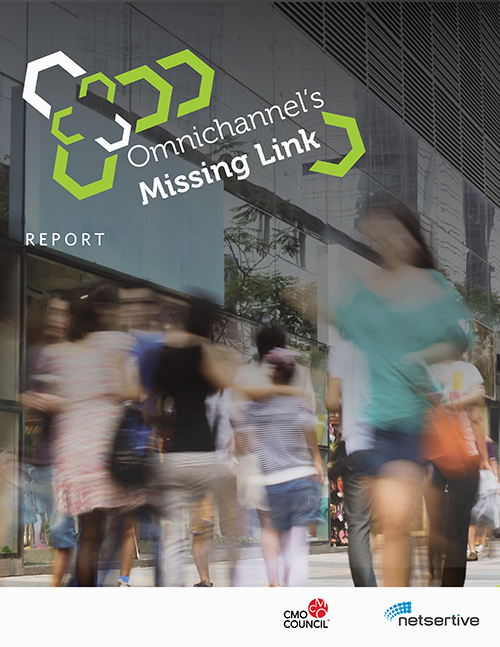 Identifying the Disconnect Between Brands and Retail Partners
According to the findings from this CMO Council study, conducted in partnership with digital marketing intelligence company Netsertive, the strength of the entire omnichannel experience may lie in the last mile of the journey, where customers are choosing to transact, as well as in local retail partnerships and touchpoints. Marketers almost unanimously agree that delivering an omnichannel experience is central to future business success. The challenge lies in identifying and optimizing critical local experiences that are so often at the center of the customer-defined experience.
While marketers acknowledge that presenting an omnichannel approach is critical to the success of the business, they also admit that they struggle to gather insights into customer behaviors and actions at touchpoints that are not controlled by marketing—especially those that are owned by local retail partners. The study goes on to reveal that beyond gaining visibility across the totality of the omnichannel experience, marketers are struggling to measure the impact of investments specific to how these campaigns and channels are driving buyers to local retail partners.
The online survey at the core of this research was fielded during the third quarter of 2016 and represents the insights of 189 senior marketing leaders with organizations that currently sell products through a physical retail channel. Download the complimentary white paper today.