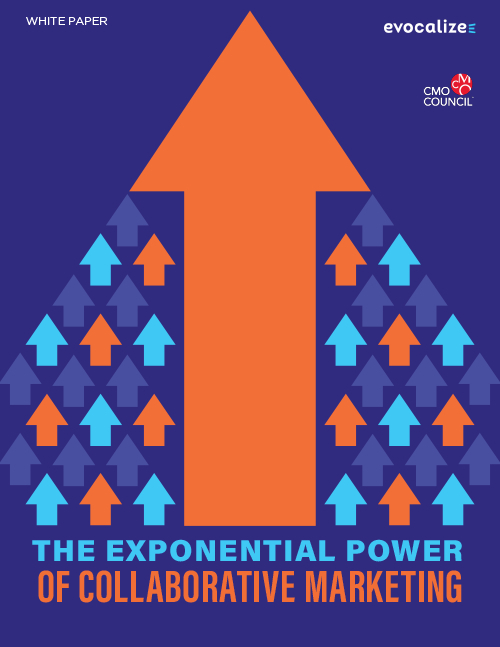 Working With Partners Brings Better Data Insights And Business Outcomes
This report details how collaborative marketing can bring companies and their partner networks into the data-driven digital marketing revolution.
Companies with limited data-driven digital marketing capabilities are at risk of being left behind. Through a collaborative marketing platform, national brands can share actionable data insights, creative assets, and other digital marketing inputs with business partners (e.g., suppliers, agents, locations) in an automated, secure way that drives improved business results.
The report also details how to get started in collaborative marketing, such as establishing clear objectives, identifying and assessing data and measuring effectiveness.