What is covered:
Too many companies — big and small — are being left out of the great data revolution. For a myriad of reasons, they're unable to mine critical customer data, unearth valuable insights, take action based on those insights, and reap the rewards of revenue-generating marketing outcomes.
What's required is a new way of working with business partners to share expertise, data and best practices in digital marketing. Imagine a national brand sharing aggregated, actionable customer behavioral insights, as well as proven digital marketing assets and techniques, so suppliers and local business partners can generate demand when and where they need to.
We call this "collaborative marketing."
Watch to learn how collaborative marketing helps you:
Access a national brand's digital audiences and self-fund digital marketing programs
Leverage a national brand's best practices to influence the customer experience
Gain insight into what's working and what's not with your digital marketing dollars
Ensure consistency in messaging and use of creative assets across the partner network
Align local marketing and national marketing through a collaborative marketing platform
Want to get ahead? Check out our report on the topic ahead of the webinar!
SPEAKERS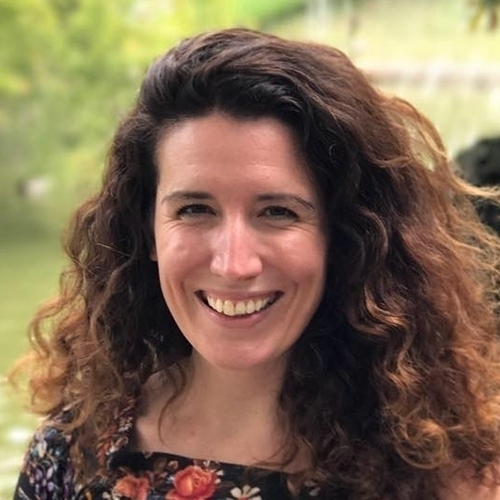 Sally Lopez - Senior Director of Marketing Programs and Operations, CMO Council
Sally brings diverse program management skills to the CMO Council and its affiliated executive networks where she directs market research, content marketing and go-to-market campaigns. She manages cross-functional relationships across the organization to ensure each program meets and exceeds its intended goals. She serves as the direct point of contact for clients and sponsors, conducts executive interviews across a wide variety of tops, and leads a team of researchers and content developers to execute a range of thought leadership marketing programs. This includes market research, competitive analysis, content delivery, website development and email marketing programs. A multi-lingual professional, Sally holds an International MBA from Middlebury's Institute of International Studies as well as a Masters in International Policy.
Connect with Sally Lopez on LinkedIn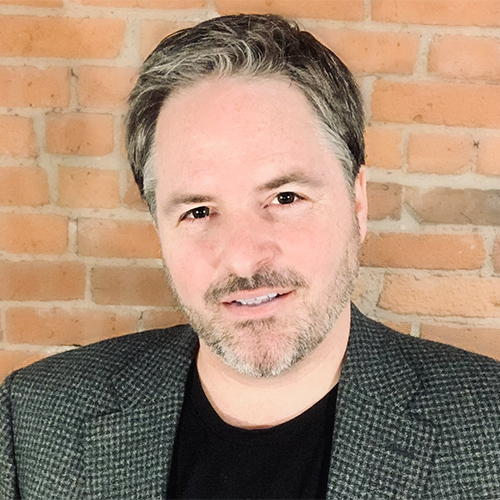 Matthew Marx - CEO and co-founder, Evocalize
Matthew Marx is CEO and co-founder of Evocalize, developers of the Evocalize Collaborative Marketing Platform. Evocalize technology connects businesses to execute marketing programs together that are not possible on their own. Matt has spent over 20 years at the intersection of marketing and technology, and has a particular passion for using technology to make great marketing simple. Matt has helped set advertising standards with the Interactive Advertising Bureau in New York, and has a MBA from Babson College in Wellesley, MA.
Connect with Matthew Marx on LinkedIn