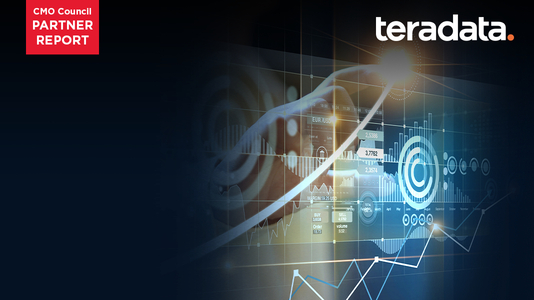 How Financial Services Can Remain Relevant In The Eyes Of The Customer
An ecosystem is rapidly unfolding in financial services, blurring boundaries between stalwart finance institutions, giant tech companies and emerging FinTechs. Financial services — banking, payments, wealth management and more — need to devise a strategy on how to align to this new paradigm and come up with defensible competitive positions.
In order to capture, maintain and grow market share, financial services companies must take four actions: pivot to a customer-first mentality, generate actionable customer insights, deliver hyper-personalized services on the fly, and create an integrated data foundation.
Unfortunately, many financial services companies look at data as a cost to be managed down instead of an asset to invest in.
This whitepaper, produced in partnership with Teradata, looks at how chief marketers in financial services are changing the culture inside their organizations, championing data analytics and personalization, and remaining relevant in the eyes of the customer.