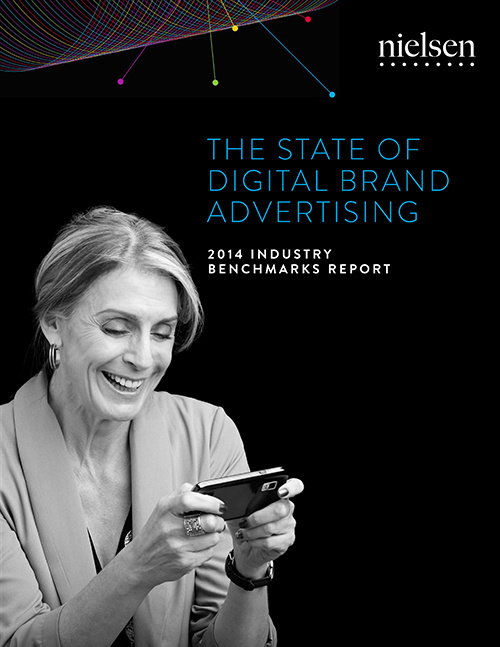 2014 Industry Benchmarks Report
For three years, the CMO Council partnered with Nielsen to survey brands, agencies and media publishers to learn more about how—and where—they're spending advertising dollars. The latest resulting white paper—titled "The State of Digital Brand Advertising"—takes a detailed look at the steps marketers are taking as they strive to maximize the impact of their digital efforts and unlock the full potential of digital advertising.
Download the white paper today—which contains insights developed by Nielsen based on survey data from the CMO Council—to learn how digital marketing spend is evolving, in addition to the opportunities that still exist for all players involved.