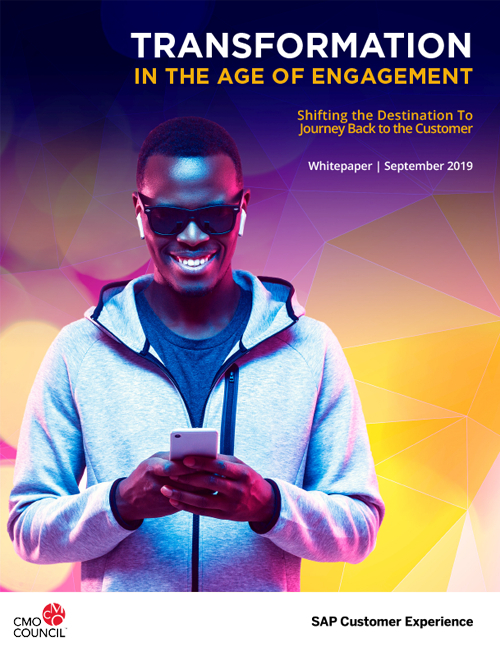 Shifting the Destination to Journey Back to the Customer
Transformation, especially in the digital age, is not easily achieved. Many businesses are investing in transformation, but not all of these investments will pay off.
For too long, transformation has been approached as a massive project... something all-encompassing, expensive, and massive. Transformation is rarely discussed as advancement made in many small steps.
This report dives into two case studies that explore transformation as an evolving journey, where the pace and direction are directed by customers, rather than processes and platforms. Indeed, the greatest transformation of all may be an organization's ability to return to customer relationships and engagement.