What is covered:
Marketers can spend a third of their marketing budgets on content, yet content marketing is riddled with inefficiencies. This webinar describes how to get the greatest return from your existing content, such as re-structuring agreements to support content reuse, and how to create future content as efficiently and cost effectively as possible.
As part of a four-part webinar series, the CMO Council and KPMG explored strategies for maximizing returns from prior investments, effectively managing assets and agencies, and improving plan and spend agility. Learn immediate actions your organization can take in the next 30-60-90 days.
Who should attend:
This webinar is extended to high-performing executives looking for guidance on immediate actions needed to generate the agility, productivity and cost-efficiencies needed to address current marketing challenges.
Other webinars in the series:
This webinar was the second of a four-part webinar series put on by the CMO Council and KPMG. It focused on how to get the best return on your existing content and ways to plan for the most efficient and cost effective ways to create future content.
Learn more about the other webinars in the series here:
- Maximize Returns on Martech Spend
- Stretch Spend Through Better Agency Management
- Increase Plan and Spend Agility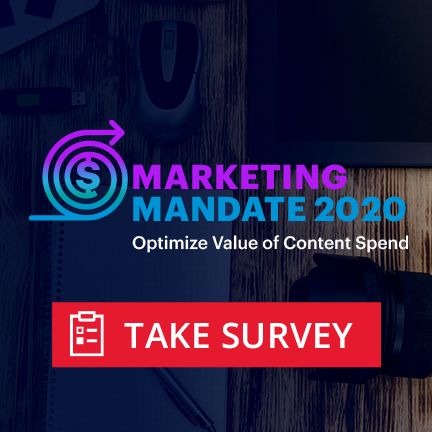 Don't forget to take the survey we discussed in the webinar.
To thank you for your participation, you'll receive a complimentary summary of findings to see how you stack up against your competitors.
SPEAKERS
Sally Lopez, Director of Marketing Programs and Operations, CMO Council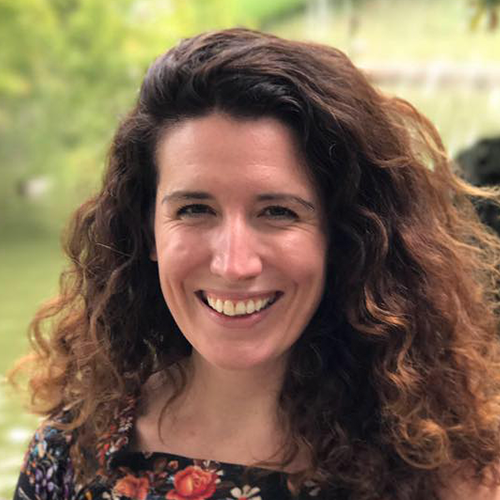 Sally brings diverse program management skills to the CMO Council and its affiliated executive networks where she directs market research, content marketing and go-to-market campaigns. She manages cross-functional relationships across the organization to ensure each program meets and exceeds its intended goals. She serves as the direct point of contact for clients and sponsors, conducts executive interviews across a wide variety of tops, and leads a team of researchers and content developers to execute a range of thought leadership marketing programs. This includes market research, competitive analysis, content delivery, website development and email marketing programs. A multi-lingual professional, Sally holds an International MBA from Middlebury's Institute of International Studies as well as a Masters in International Policy. She currently lives in the suburbs of Atlanta, Georgia, where she and her husband are cultivating a farm.
Ryan Doubet, Managing Director | Marketing Consulting, Technology, KPMG US Customer Advisory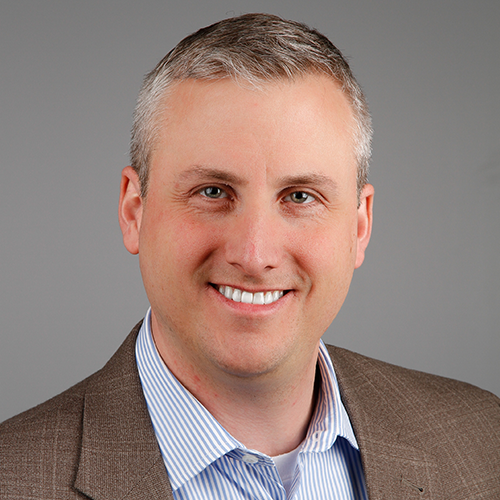 Ryan is a Managing Director in KPMG's US Customer Advisory – Marketing Consulting practice and has over 20 years of experience working with clients through their digital and marketing transformation journeys. He has worked with global clients across Retail, Life Sciences, Communications, Technology, and other industries. Ryan helps his clients meet the ever changing needs of their customers. His experience includes digital transformation, marketing architecture, marketing technology, digital marketing, and marketing and content operations.
Maryam King, Director | Marketing Consulting, KPMG US Customer Advisory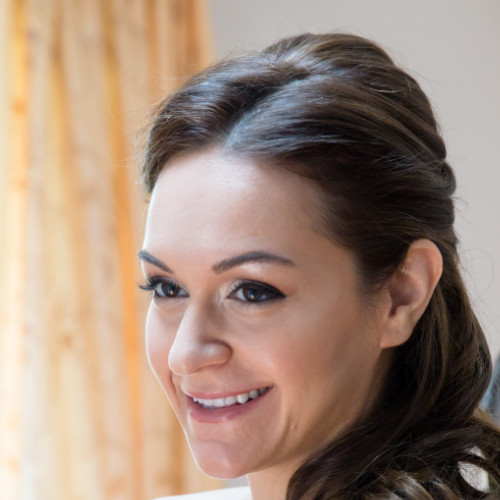 Maryam is a Director in KPMG's US Customer Advisory – Marketing Consulting practice with nearly 20 years of experience in developing and executing business strategies. She spent the first 11 years of her career in industry working with sales, marketing and service organizations. In consulting, Maryam has focused on helping companies create and realize long-term value through customer engagement. She has experience working in Financial Services, Life Sciences, Media, Consumer Goods, and Retail and Real Estate industries.