What is covered:
New research produced by the CMO Council, in partnership with Cision reveals that too many brands are dissatisfied with their earned media performance due largely to problems arising from misalignment between marketing and comms.
Brand leaders need to know how to spot marketing-comms alignment problems, leverage technologies and solutions to help drive cohesion, and create consistent messaging across media channels.
CMO Council along with Cision and special guest speakers from Schneider Electric and Cisco discussed brand new research from: Bridging the Gap for Comms & Marketing: Building Cohesion in the Age of Customer Disruption.
This webinar covered:
Findings from the research report
The state of alignment
Key insights on how to align processes and structure reporting relationships
Important metrics that will improve collaboration
And much more!
Hear straight from the leaders themselves who have set transformational practices in motion to bridge the gap between marketing and comms in this on-demand webinar.
Who should attend:
This webinar is extended to high-performing marketing and comms leaders looking for guidance on best practices for better alignment.
SPEAKERS
Even Kent, Vice President Integrated Marketing, Schneider Electric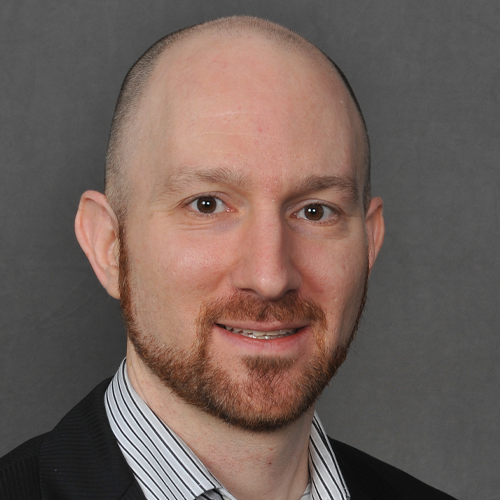 Evan is responsible for Integrated Marketing in the U.S. for Schneider Electric, a provider of energy and automation digital solutions for efficiency and sustainability. As a transformational leader, Evan creates strategies and operational models that align with today's buyer journeys. He oversees product launches, campaign management, media relations, content & thought leadership, and physical/digital events. He coordinates across these functions to deliver integrated programs that drive maximum brand awareness, digitally connected customers, and, ultimately, revenue. Most recently, Evan helped Schneider evolve its marketing communications efforts to form a more agile, digital team. This team's primary goal is to determine when and how to motivate customers, partners, and prospects to act. The transformation yielded a scalable model that has significantly accelerated Schneider's business and its owned brands in the U.S. Evan's extensive background in public relations, media, direct marketing, events, web, database marketing, and analytics gives him a special perspective on how each of these functions needs to align. With this perspective, he's equipped to solve the integration and data challenges we face in the industry today.
Farrah Cox, Director of Storytelling, Cisco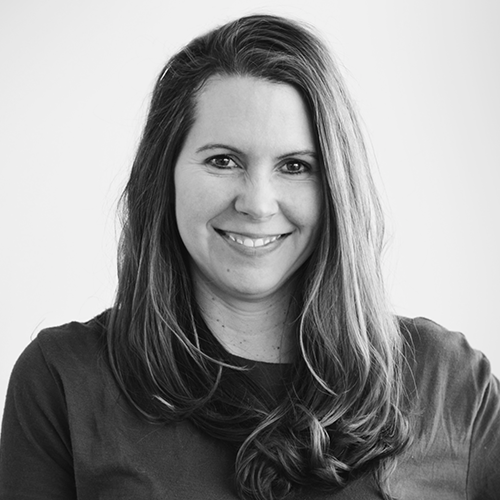 Farrah has more than 20 years of technology communications experience and spent the last decade supporting many Cisco business units on the agency-side at Golin as Executive Director/EVP, Global Digital Strategy, before moving into the newly created Storytelling lead role at Cisco in Fall of 2019. For Cisco, Farrah leads the Global Communications' center of excellence around digital content and storytelling, creating and curating stories that advance the company's key narratives around the world. Farrah also serves as an industry speaker and trainer on Digital Demand/Digital Marketing Transformation for events, Fortune 500 sales and executive leadership meetings and universities. She was named one of PR Week's 40 Under 40 in 2014.
Connect with Farrah on LinkedIn
Elizabeth Rector, Director of Communications Intelligence, Cisco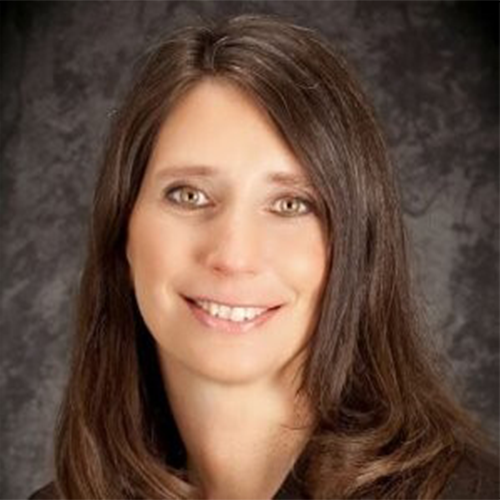 Elizabeth leads Communications Intelligence at Cisco where she and her team developed an award-winning insights program and then expanded to include Voice of the Customer and Competitive Voice programs. She has consistently integrated Communications metrics and insights with additional data to provide a much more robust, holistic perspective to Cisco executives, who use her team's analysis as part of an executive scorecard to drive strategy and make key business decisions. In 2017, she was inducted into the PR Measurement Hall of Fame for thought leadership in Communications Insights and Measurement. Before Cisco, Elizabeth consulted with top-tier multimedia agencies, focusing on marketing strategy for multinational corporations such as Televisa, Adobe and Logitech. She has also held marketing and communications positions at Oracle, XO Communications and iUniverse. Elizabeth holds a B.A. in International Business from Washington State University and an M.B.A. from IESE, a top- rated global program in Barcelona, Spain. She is also a proud member of the Institute for Public Relations (IPR) Measurement Commission.
Connect with Elizabeth on LinkedIn
Hosts
Sally Lopez, Senior Director of Marketing Programs and Operations, CMO Council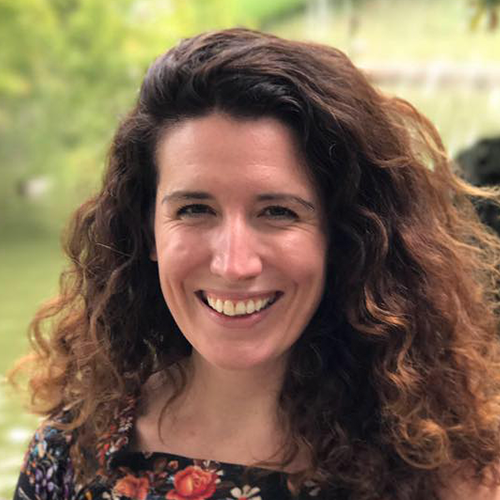 Sally brings diverse program management skills to the CMO Council and its affiliated executive networks where she directs market research, content marketing and go-to-market campaigns. She manages cross-functional relationships across the organization to ensure each program meets and exceeds its intended goals. She serves as the direct point of contact for clients and sponsors, conducts executive interviews across a wide variety of tops, and leads a team of researchers and content developers to execute a range of thought leadership marketing programs. This includes market research, competitive analysis, content delivery, website development and email marketing programs. A multi-lingual professional, Sally holds an International MBA from Middlebury's Institute of International Studies as well as a Masters in International Policy. She currently lives in the suburbs of Atlanta, Georgia, where she and her husband are cultivating a farm.
Connect with Sally on LinkedIn
Joe Rhoton, Director of Innovation, Cision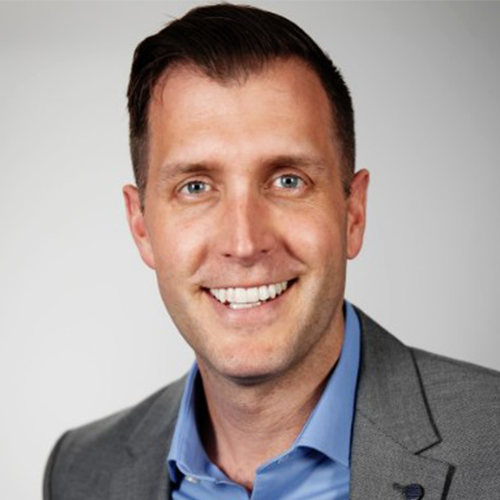 Joe Rhoton has more than 12 years of experience working with big brands selling and consulting on better PR measurement and demand generation initiatives. His knowledge of advertising and PR drive his passion for his latest venture as he leads the Global GTM strategy for Cision's industry leading audience product, Impact.