Marketing Mandate 2020: Pivot Your Plans, Optimize Your Spend
Get started on creating 30-60-90 day action plans to increase efficiency and value out of every dollar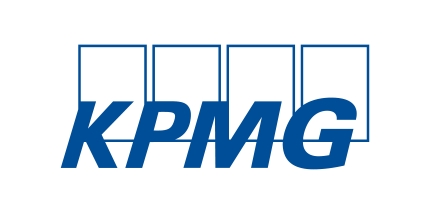 About sponsor
You know KPMG, you might not know KPMG Private Enterprise. We're dedicated to working with businesses like yours. It's all we do. Whether you're an entrepreneur, a family business, or a fast growing company, we understand what's important to you. The KPMG Private Enterprise global network for Emerging Giants has extensive knowledge and experience working with the startup ecosystem. From seed to speed, we're here throughout your journey. You gain access to KPMG's global resources through a single point of contact - a trusted adviser to your company. It's a local touch with a global reach.
Overview
It is safe to say that marketing plans this year have been thrown to the wayside. A more pressing challenge has emerged: How do marketers pivot plans to drive greater business outcomes with fewer dollars? Given these uncertain times, its essential marketers get the highest returns from their marketing spend.
background
Getting more bang for the buck. Doing more with less. Working smarter, not harder. More than ever, marketers need greater efficiency and agility in the challenging months ahead. They require strategies for maximizing returns on prior and existing investments, effectively managing assets and agencies, and improving campaign planning and spend.
The CMO Council and KPMG discuss how marketers can make smarter marketing decisions across key elements of their portfolio — martech, content, agencies, and campaigns. The four-part webinar series will focus on actions marketers can take immediately.
Part One: Maximize Returns on Martech Spend

Part Two: Optimize Value of Content

Part Three: Stretch Spend Through Better Agency Management
Events and Webinars On Demand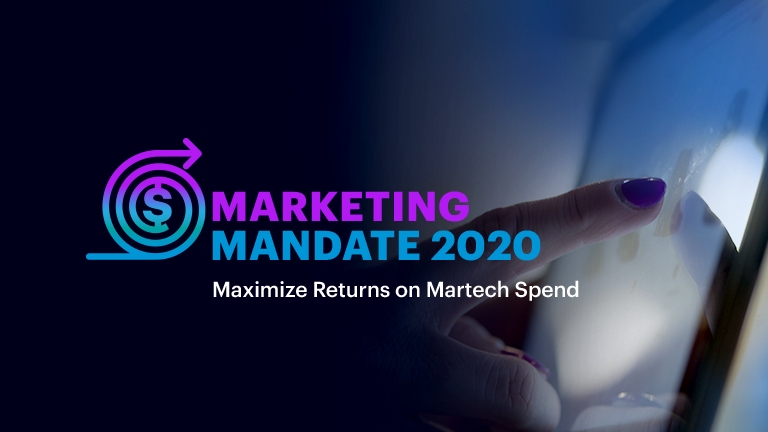 Maximize Returns on Martech Spend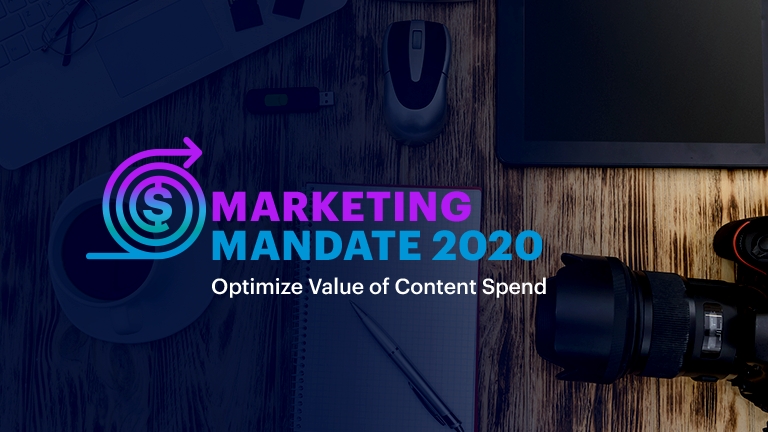 Optimize Value of Content Spend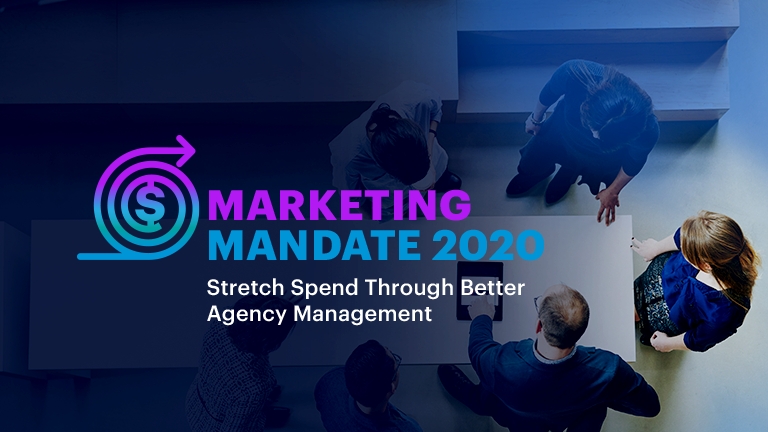 Stretch Spend Through Better Agency Management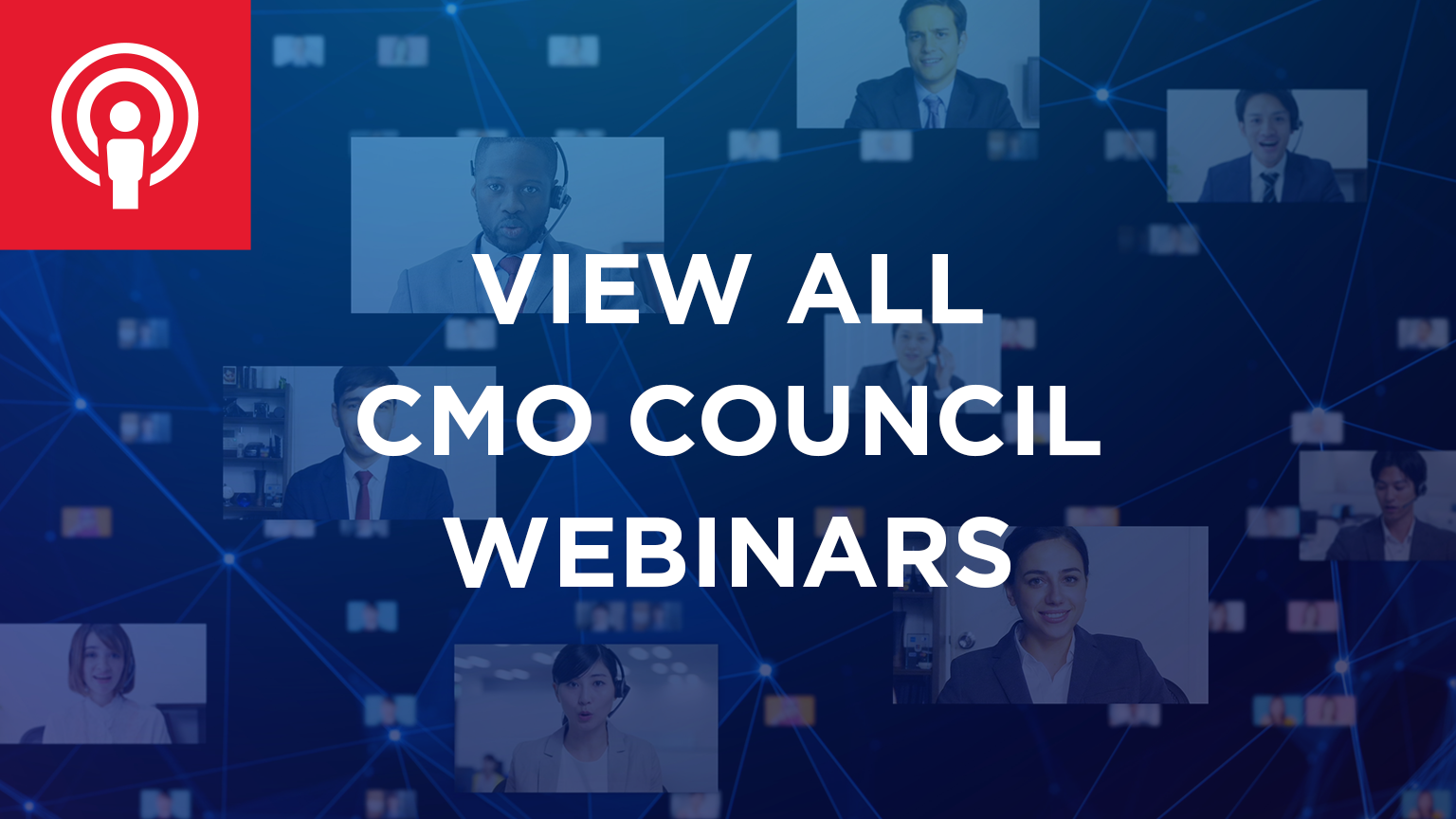 Learn
Curated Facts & Stats
Apr 2020
95 percent of survey respondents said they were likely to invest in and deploy intelligent spend management [within the next year]
Source: IDC
Apr 2020
Only 32 percent of content teams regularly evaluate content effectiveness or impact. The most frequent reason why is vague goals
Source: Content Science
Nov 2019
Marketing leaders report utilizing only 58 percent of their martech stack's potential
Source: Gartner
Jun 2019
Brands' concerns with agency partners range from the need for better design and creative (33 percent of respondents), different pricing models (30 percent) to more flexible working models (25 percent)
Source: eMarketer
GO TO INSIGHT CENTER TO LEARN MORE
Read
Curated Reading