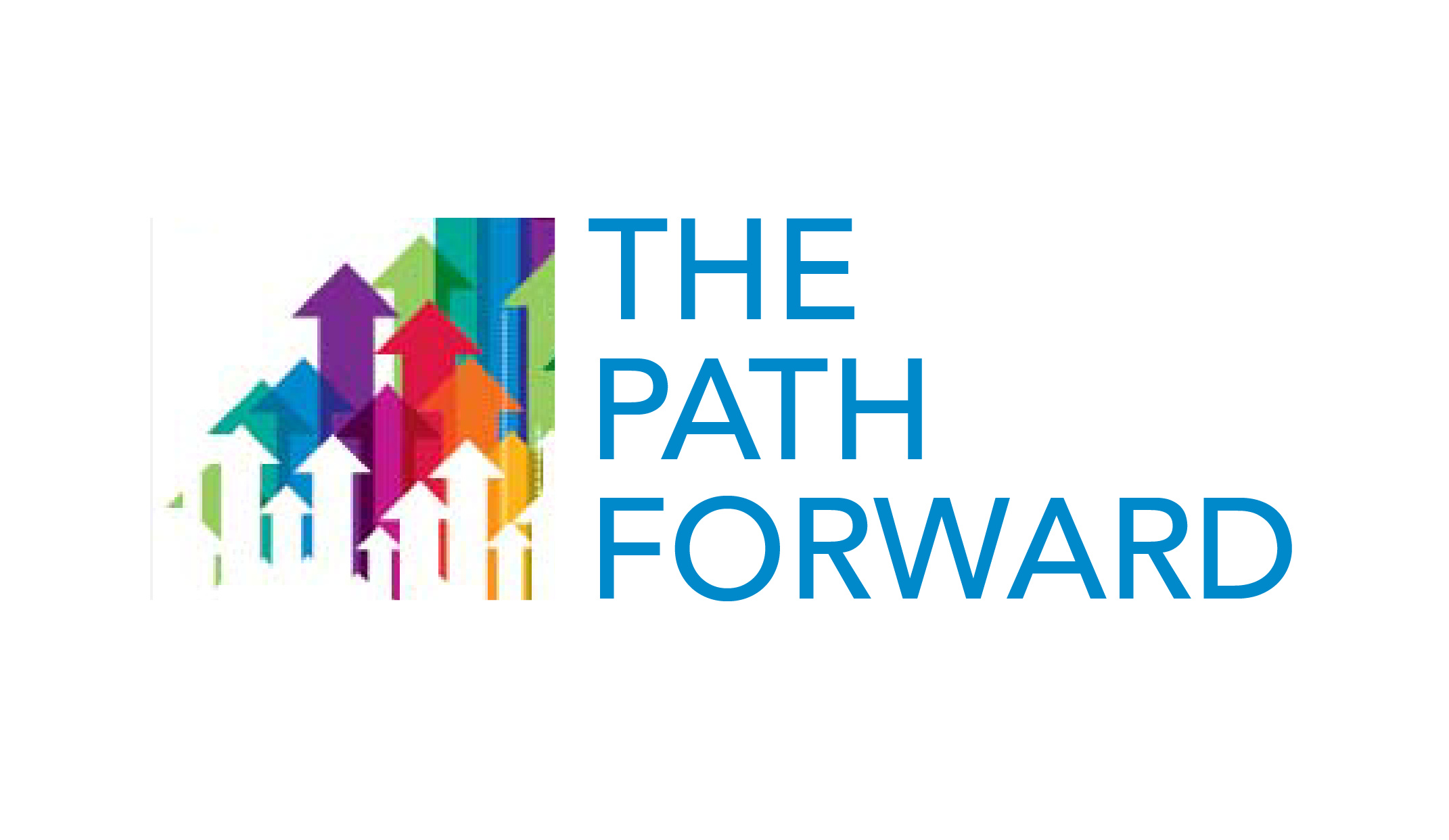 The Next Digital Leap
Mapping the Path Forward in Performance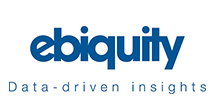 About sponsor
Ebiquity is a leading independent marketing analytics specialist. We guide our clients through an ever-changing marketing landscape, helping them optimize effectiveness and achieve business success. Our Marketing Performance Optimization services help them understand the impact of their investments on core business KPIs. Our Media Value Measurement services enable them to drive transparency and improve media performance. Our Market Intelligence services allow them to plan more effectively for better advertising and communications results. Our 1,100-plus clients include more than 85 percent of the world's biggest advertisers, whom we serve from our offices in New York, Chicago, London, Hamburg, Beijing, Sydney, Singapore and 10 other cities around the world. The group includes multi-channel analytics specialist Stratigent and independent marketing auditor FirmDecisions.
Overview
Each year in the CMO Council's State of Marketing research, senior marketing leaders around the world agree that digital investment, strategy and technology is advancing at a rapid pace. From investments across digital media channels to the automation solutions that power them, digital has moved far beyond "experiment" and is now the de-facto norm for customer engagement. Investments are also growing in the partnership network that is helping support everything from strategy to execution. But how are these investments paying off? Are marketers truly satisfied in how their budgets, technologies, agencies and marketing performance partners are faring?
The CMO Council conducted a mid-year snapshot of how digital marketing performance is advancing. From budget intentions to marketing performance partner ratings, this study shares how marketing leaders feel they are doing today and how they are mapping out digital priorities over the next two years specific to ramping up digital performance to take the next leap in digital engagement and experience.
Research: Survey & Reports
Read
Books
By Larry Weber, Lisa Leslie Henderson