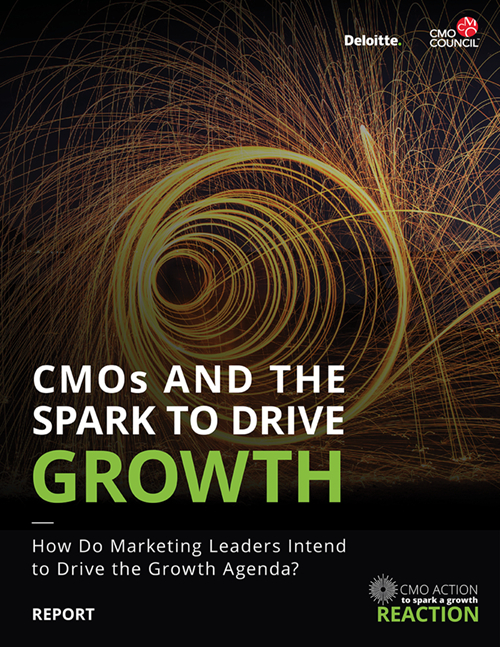 How do Marketing Leaders Intend to Drive the Growth Agenda?
CMOs are increasingly expected to drive growth. In our first investigation into marketers as growth-drivers in 2016, 68 percent of the marketing leaders surveyed saw themselves as growth leaders. They also revealed that senior management and the board held them accountable for growth, believing it was their chief or primary mandate. Yet that investigation also revealed that far too many marketers seemed trapped in a functional rut, focused on campaigns and moments in time.
In this new 2018 survey of 191 marketing leaders, we find that CMOs are increasingly activating on growth-driving activities. They are beginning to move past the traditional role of brand storytellers to embrace the benefits of strategy leadership to become growth drivers. Still, they have hurdles to overcome to drive strategic long-term growth, and are far less comfortable with key aspects of driving growth such as architecting the customer experience and acting as revenue science practitioners.
This report reveals key findings around key topics such as:
How organizations define growth and how that stacks up to how marketers define growth
Where and how CMOs are impacting or influencing growth, and where are they not yet involved
The greatest partners and champions to the marketer's growth agenda and key points of alignment
Ways marketers intend to influence the growth agenda and how they see their role as a growth-driver
Key challenges that threaten to derail growth goals