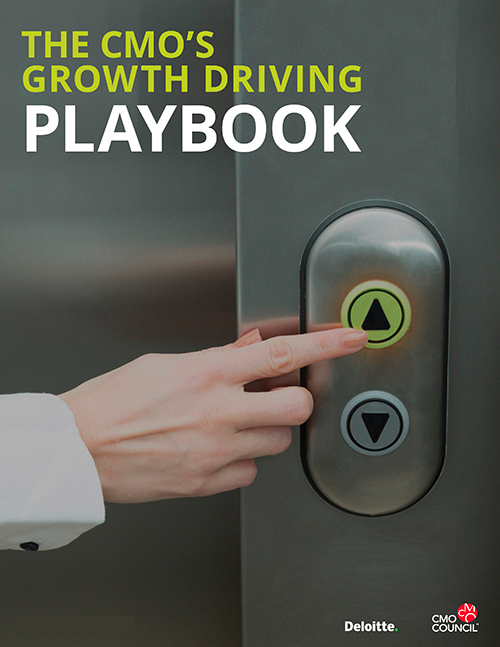 *Included with premium membership or library subscription
CMOs are expected to drive growth. Yet while research released in Q2 earlier this year (2018) highlighted that CMOs are increasingly activating on growth-driving activities, many are still stuck in the traditional role of brand storyteller rather than strategic revenue creator. Indeed, many are far less comfortable with key aspects of driving growth such as architecting the customer experience and acting as revenue science practitioners.
In this Growth Driver's Playbook, we highlight the five key plays all CMOs need to undertake if they are to drive successful growth. Findings are based on deep-dive interviews with growth-driving CMOs that have truly ignited growth within their organizations, as well as a survey of close to 200 senior marketing leaders.