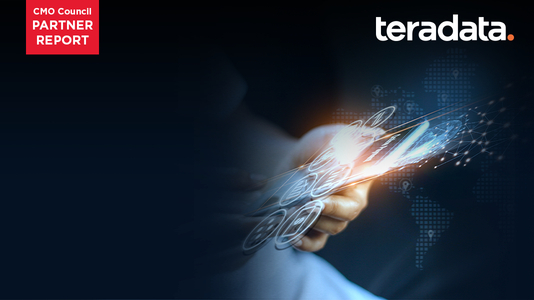 How to Ascend the Analytics Maturity Curve and Deliver a Winning Digital Experience
Retailers are at crossroads as the world emerges from the pandemic, which tore a particularly destructive path in the retail and consumer packaged goods industries.
More than 40 household retail brands filed for bankruptcy last year, while others continue to struggle. When consumers flooded a retailer's fragile digital channel, many became frustrated with the digital experience and clicked away to competitors.
It's paramount today that retailers make better use of data analytics to mitigate risks (e.g., margin erosion, poor product substitutions, and subpar delivery/pick-up times) and create a digital experience that meets consumers' needs. Retailers need to wrap their arms around disparate data silos and ascend the analytics maturity curve.
This whitepaper, produced in partnership with Teradata, looks at how chief marketers in retail are moving away from data analytics that identify yesterday's trends and towards cognitive analytics that predict tomorrow's buying behavior.