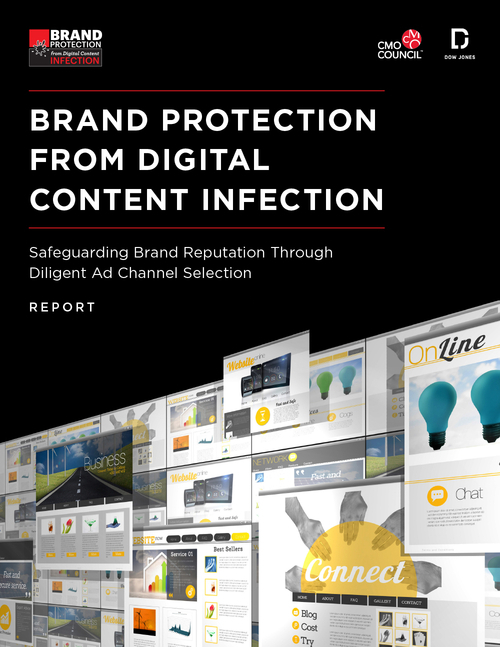 While programmatic ad spend continues to increase exponentially year over year, the risk of digital display ads appearing next to offensive or objectionable content is becoming a top concern for marketers. In fact, this study—conducted in partnership with Dow Jones—reveals that 72 percent of marketers are concerned about brand integrity and control when it comes to their programma...
*included with premium membership or library subscription
Details Free Executive Summary Download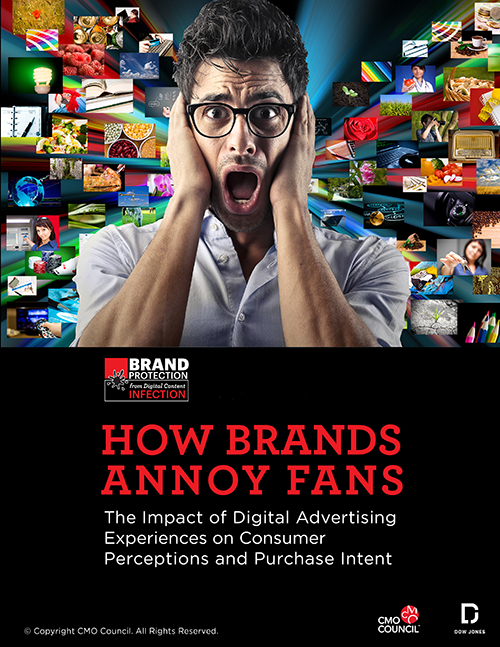 While it is estimated that programmatic advertising will account for 80 percent of all digital display advertising in 2017, recent headlines and pronouncements by leading brand marketers highlight the significant limitations in this technology-driven ad buying process, with image-sensitive brands appearing next to offensive or irrelevant digital and video content. As a result of this digita...
*included with premium membership or library subscription
Details Download