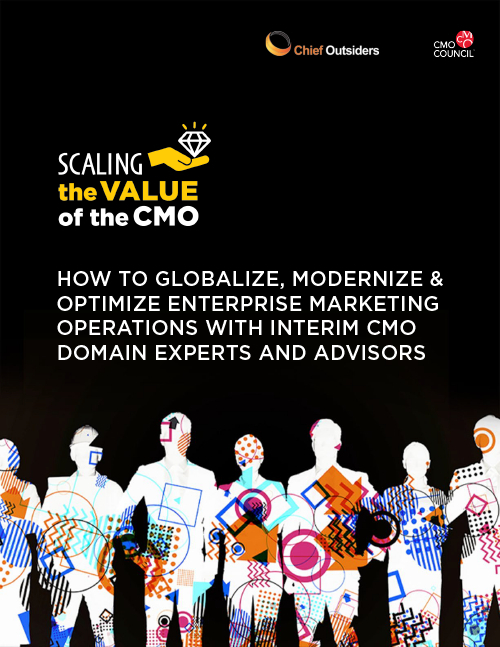 Chief marketers are stretched and challenged like never before. The global pandemic has disrupted markets, operations and customer behaviors. Agile recovery and new routes to revenue are the new imperatives. Leaner, more digitally proficient marketing organizations with shared purpose and greater productivity are a key deliverable for 2021. Better integrating and leveraging new automation platform...
*included with premium membership or library subscription
Details Download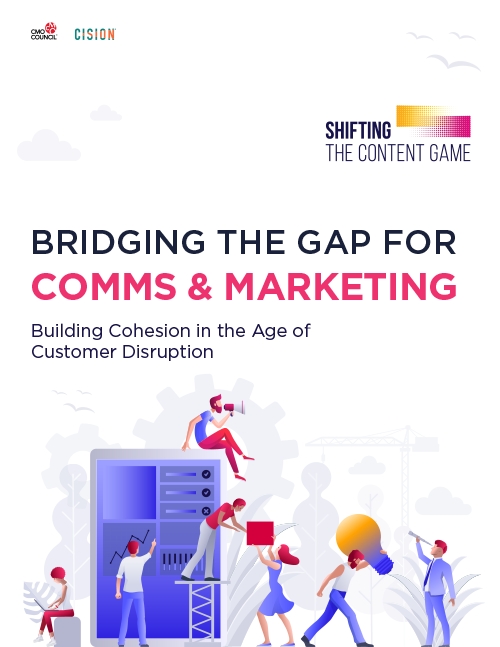 Digital media now singularly impacts buying decisions and how consumers feel about brands, only amplifying the importance of consistent messaging across media channels and especially with earned media. Yet too many brands are dissatisfied with their earned media performance due largely to problems arising from misalignment between marketing and comms. Brand leaders need to know how to spot market...
*included with premium membership or library subscription
Details Free Executive Summary Download