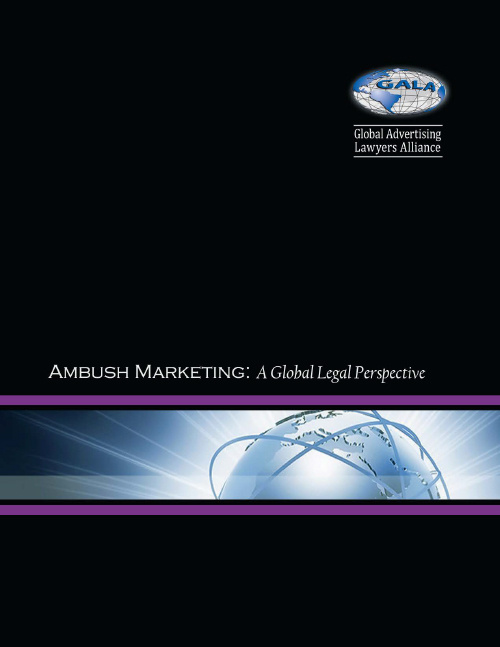 The Global Advertising Lawyers Alliance (GALA) released "Ambush Marketing: A Global Legal Perspective," which summarizes laws and other rules governing ambush marketing in 52 countries around the world. Ambush marketing, a controversial marketing practice that pits non-sponsors against rights holders, is as prevalent as ever as marketers seek to associate themselves, rightly or wrongly, with signi...
*included with premium membership or library subscription
Details Download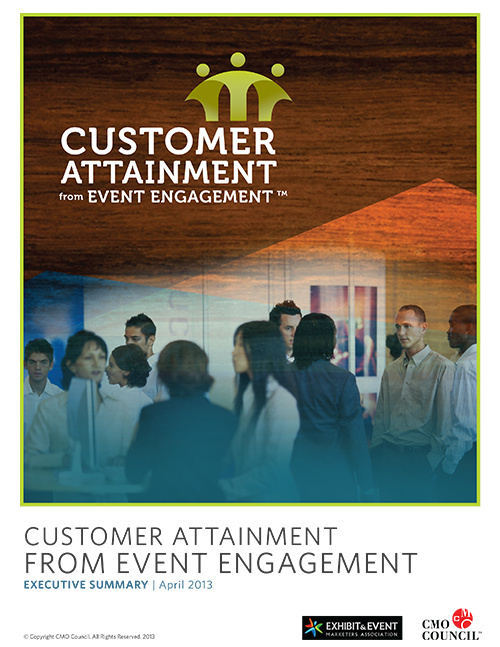 While events and trade shows are still a vital part of the marketing and customer engagement mix, senior marketers remain challenged to identify effective methods to measure and prove ROI, according to this CMO Council study, conducted in partnership with the Exhibit & Event Marketers Association. Further complicating this scenario is that events and trade shows have largely remained isolated ...
*included with premium membership or library subscription
Details Free Executive Summary Download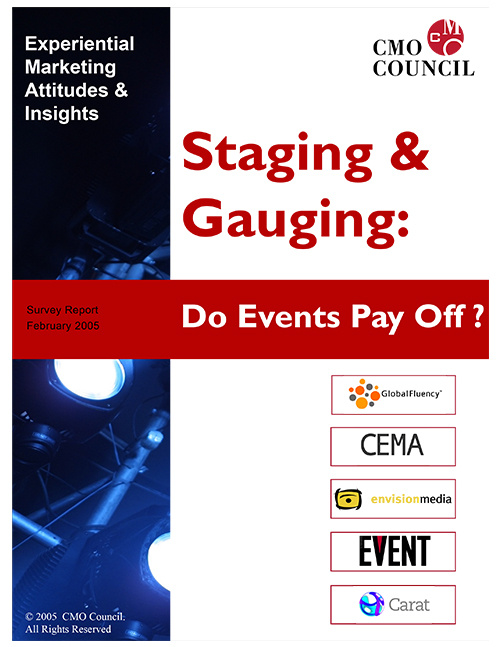 After facing the challenges of reduced travel following 9/11 and event-spend cutbacks during the subsequent business slowdown, event marketing rebounded. Expenditures on sponsorships, shows, conferences, meetings and other event activities grew by 15 percent in 2003 to over $140 billion, per Promotion Marketing Association/PROMO magazine. This growth environment led the CMO Council to launch ...
*included with premium membership or library subscription
Details Download