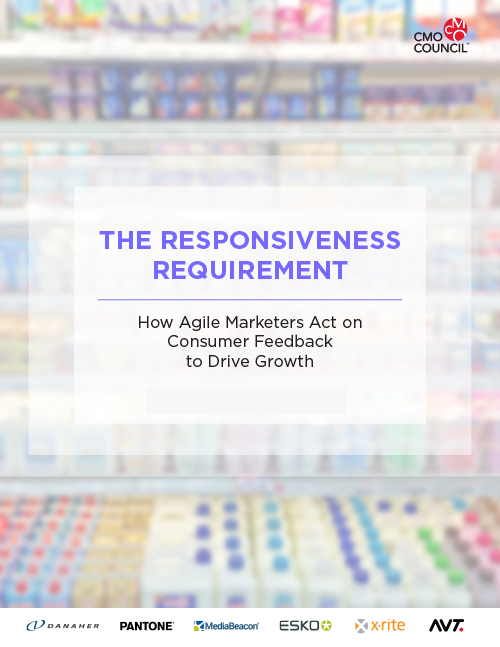 Adept and timely response to consumer feedback, requests and preferences has become a key indicator of brand performance according to this study by the Chief Marketing Officer (CMO) Council and Danaher Corporation's Product Identification Platform companies. According to survey participants, the ability to source, understand and then quickly react to feedback, preferences and needs is important, ...
*included with premium membership or library subscription
Details Download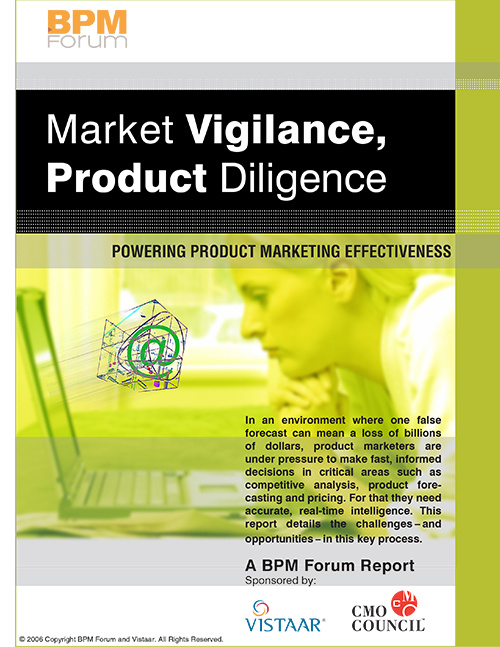 Competitive global forces and factors are pressuring technology companies to constantly monitor, calibrate and adjust product development, build and delivery in the face of continuous and often unpredictable demand and supply chain dynamics. Adaptive pricing, agile response to competitive moves, effective stewardship of individual products, as well as astute management of product portfolios have b...
*included with premium membership or library subscription
Details Download