Search Results in Reports. Matching search terms: customer experience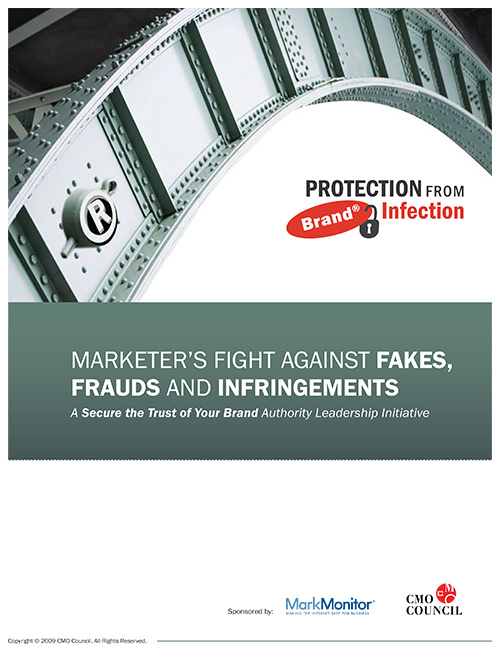 Sophisticated and savvy online brand extortionists and cyber scammers are boldly preying on unsuspecting consumers with bogus brand name email/websites, deals and inducements that entrap, extort and expose consumers to financial loss, identity theft, and viral infection. Offline, global and organized counterfeiting operations fueled by the down economy are flooding the market with knock-offs and f...
*included with premium membership or library subscription
Details Free Executive Summary Download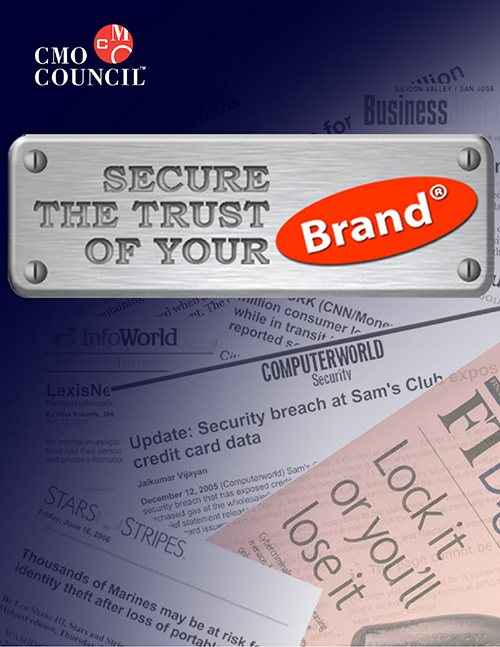 There has been little research into how broadly such incidences are eroding consumers' trust in brands. This is the impetus for Secure the Trust of Your Brand™, a major thought leadership initiative fielded by the Chief Marketing Officer (CMO) Council. This comprehensive research effort is designed to better understand the degree to which information security, business continuity, and ...
*included with premium membership or library subscription
Details Download