Search Results in Reports. Matching search terms: data analytics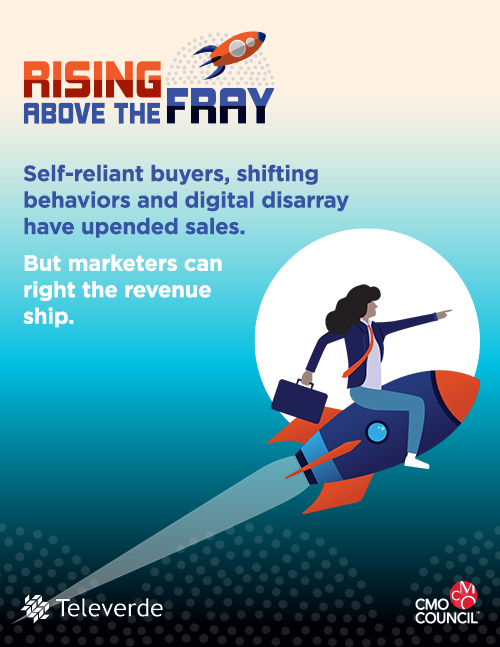 A chaotic customer journey has flipped much of the sales action to the top of the funnel, making marketers responsible for nearly half of a company's revenue. It's a big ask with even bigger challenges to overcome. Marketers face immense pressure, scarcity of resources, a data literacy gap and a skeptical CEO. All of which puts marketers at serious risk of missing their revenue target...
*included with premium membership or library subscription
Details Download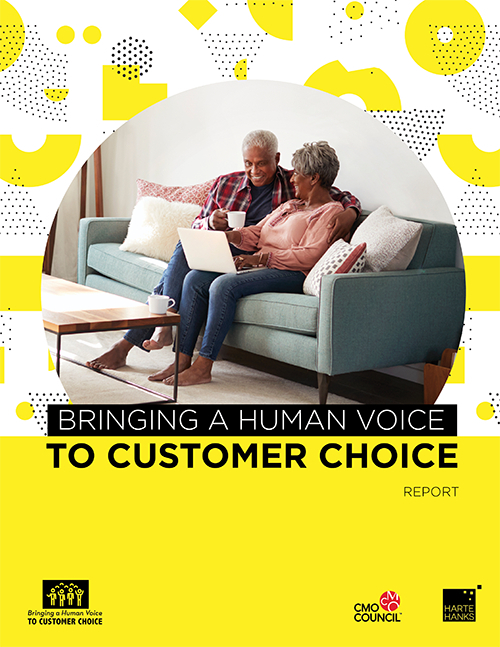 Chief Marketing Officers believe brands like Amazon, Google, Apple, Nike and Starbucks are getting customer experience right, looking at omni-channel engagement as a means to guide and inspire customers on a journey, and not just push them forward in a buying process. And in fact, this human-first approach is not just developing better relationships, but driving significant profitability and growt...
*included with premium membership or library subscription
Details Free Executive Summary Download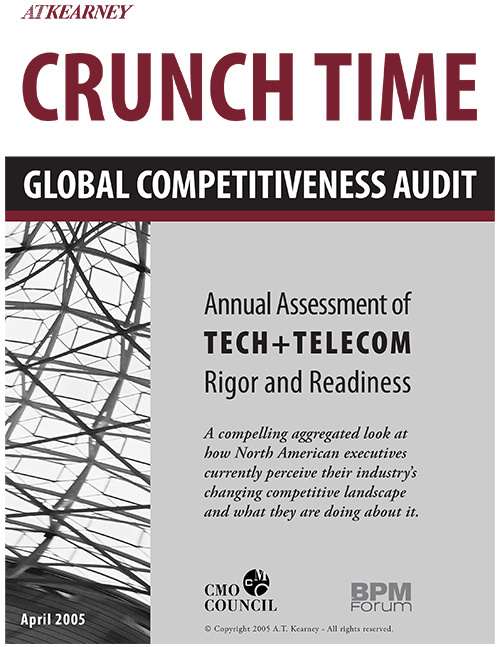 Conducted in late 2004 and early 2005, Crunch Time serves as a benchmark for the ever-increasing challenges of global competition. At the time, if you were an executive in the North American high technology or telecommunications industries, there was a high probability you felt the heat of increasing global competition. Yet, there is no executive formally assigned to the task o...
*included with premium membership or library subscription
Details Download