Search Results in Reports. Matching search terms: data analytics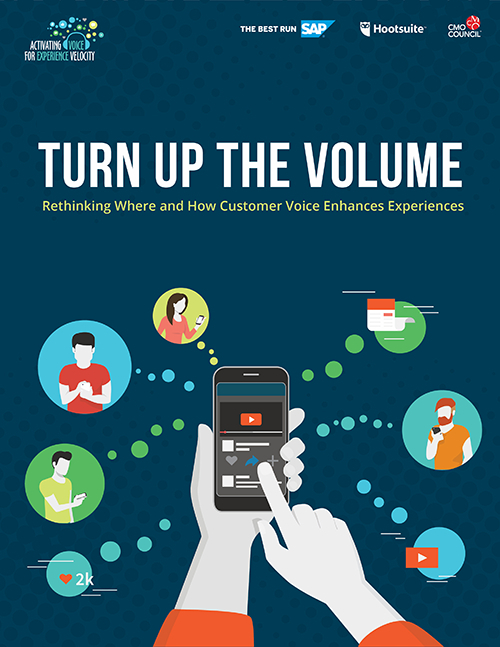 In order to further customer experience strategies, marketers must implement strategic customer voice listening initiatives. Yet according to a survey of over 160 senior corporate marketers across Europe, while marketers are listening, they are not hearing the voice of the customer. Indeed, while 63 percent say they actively employ a listening program, only 10 percent feel these programs do an ex...
*included with premium membership or library subscription
Details Download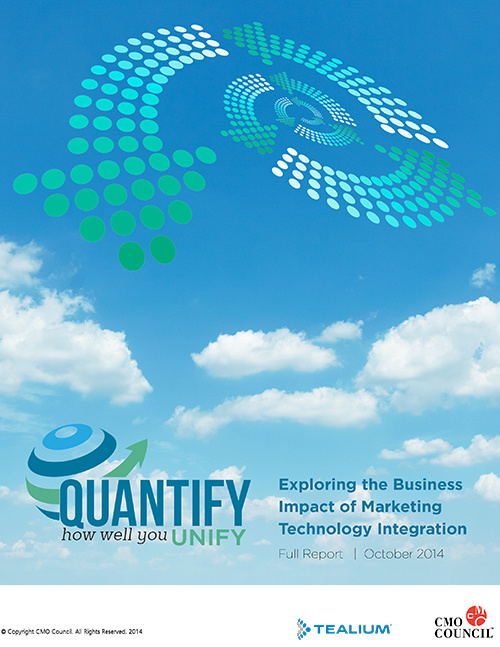 This report explores how well chief marketers are taking ownership of digital marketing technology strategies and to what degree they are unifying and extracting value from multiplying customer data sources. The 38-page report summarizes the quantitative insights of 150 senior marketers and highlights insights from qualitative interviews with leading marketers at Wells Fargo, Charles Schwab, Disne...
*included with premium membership or library subscription
Details Free Executive Summary Download