Search Results in Reports. Matching search terms: marketing operations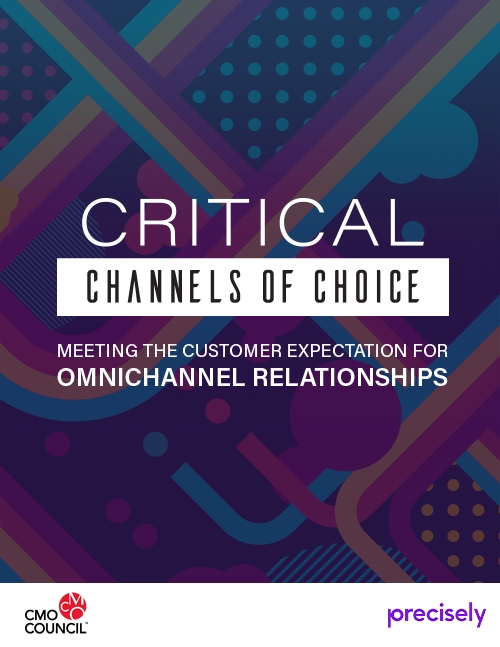 Omnichannel IS the critical channel of choice. No matter what the generation, from Gen X all the way to the Silent Generation, consumers want a blend of both digital and physical channel experiences. Yet only 13 percent of consumers believe that brands are fully meeting this expectation and delivering across both physical and digital channels. This report, produced in partnership with Pitne...
*included with premium membership or library subscription
Details Free Executive Summary Download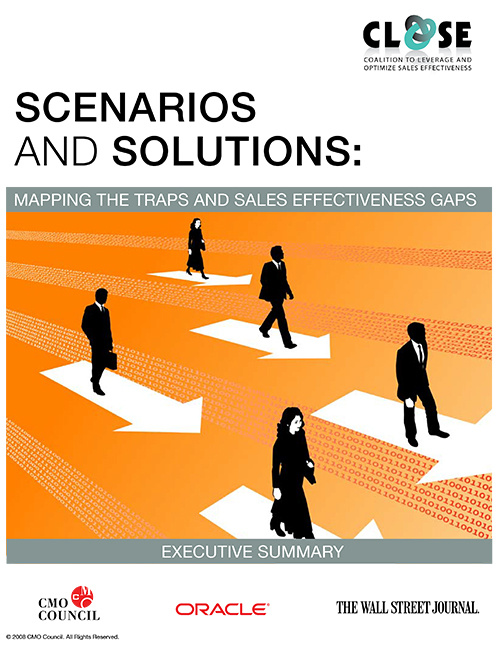 In any sizeable company, the functions of marketing and sales are crucial to success. No matter the product or service, marketing must drive programs that stimulate demand and sales must develop and mazimize opportunities. Successful execution of these functions has always been challenging, hinging on the sometimes strained and troubled relationship between sales and marketing. The Chief Marketing...
*included with premium membership or library subscription
Details Download