Search Results in Reports. Matching search terms: marketing technology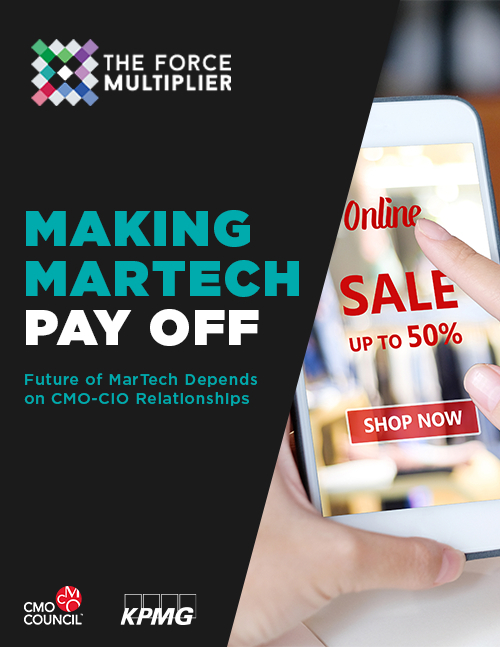 As companies emerge from the pandemic, marketing and MarTech lie at the heart of the recovery. To optimize MarTech investments, marketing needs to have a very effective relationship with IT that spans strategy, selection and management. Such a working relationship drives MarTech innovation, capability maturity and higher performance. Yet fewer than one out of four marketing organizations ha...
*included with premium membership or library subscription
Details Download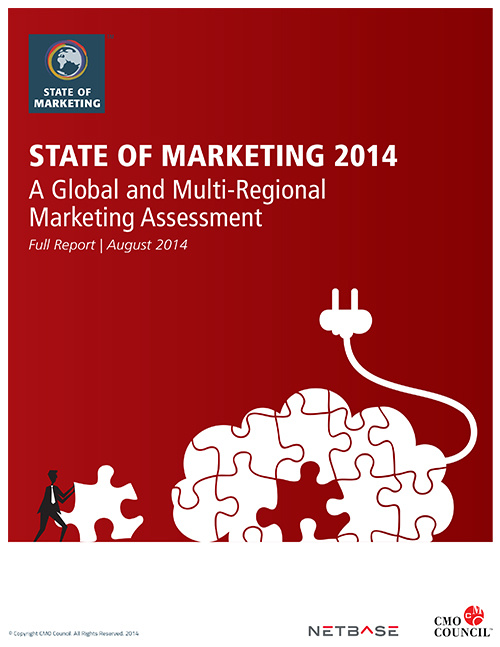 The "State of Marketing"—the most valued annual study by the CMO Council—provides an in-depth view of global marketing vitality and direction and serves as a valuable resource tool to help calibrate, prioritize and make a business case for marketing investments. The benchmark report is based on a 50-point assessment taken by more than 525 senior-level marketers from around the globe. T...
*included with premium membership or library subscription
Details Free Executive Summary Download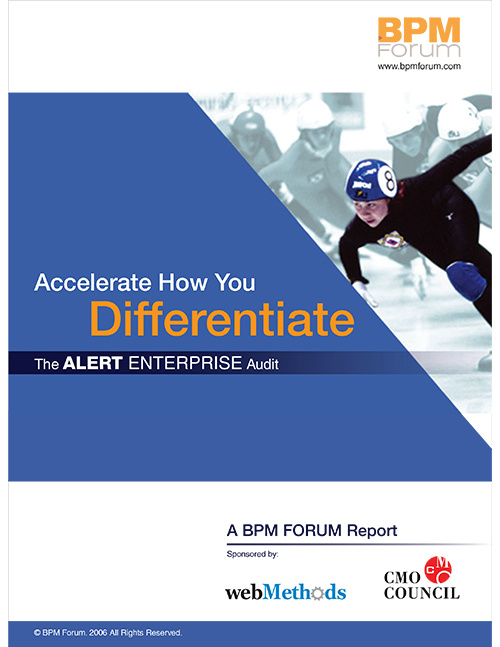 Is your company an alert enterprise? The ability to quickly identify and respond to market and operational risks and opportunities is a major competitive advantage, and one in which information technology is playing an increasingly important role. The need for companies to become Alert Enterprises is forcing management to take a serious look at internal structures, cultures and capabilities. This ...
*included with premium membership or library subscription
Details Download