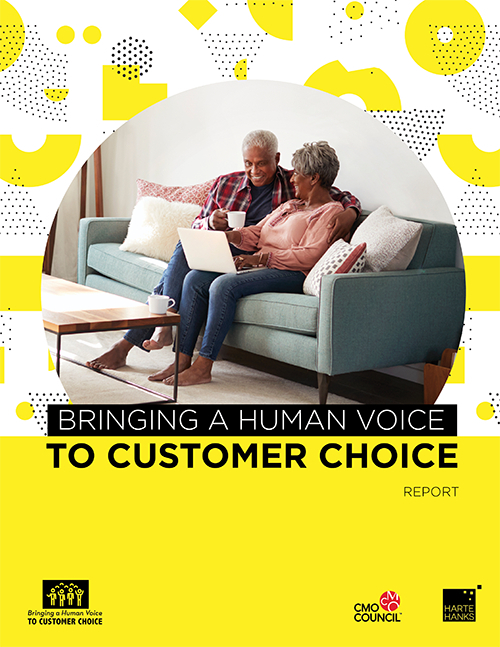 Chief Marketing Officers believe brands like Amazon, Google, Apple, Nike and Starbucks are getting customer experience right, looking at omni-channel engagement as a means to guide and inspire customers on a journey, and not just push them forward in a buying process. And in fact, this human-first approach is not just developing better relationships, but driving significant profitability and growt...
*included with premium membership or library subscription
Details Free Executive Summary Download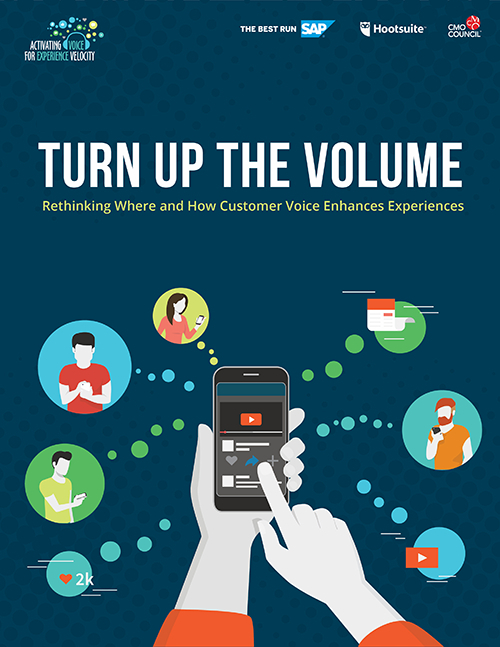 In order to further customer experience strategies, marketers must implement strategic customer voice listening initiatives. Yet according to a survey of over 160 senior corporate marketers across Europe, while marketers are listening, they are not hearing the voice of the customer. Indeed, while 63 percent say they actively employ a listening program, only 10 percent feel these programs do an ex...
*included with premium membership or library subscription
Details Download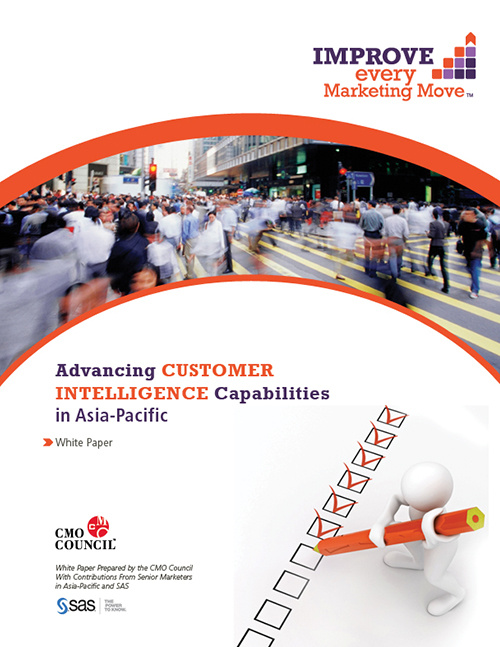 This report explores how companies, specifically those with a presence in Asia-Pacific, can engage with customers in a more valuable way by being more adept at big data analytics. Not surprisingly, marketers report being overwhelmed by growing volumes of customer data and are still playing catch-up in the social media-driven, mobile device-dependent Asia- Pacific market. Download the full report t...
*included with premium membership or library subscription
Details Free Executive Summary Download