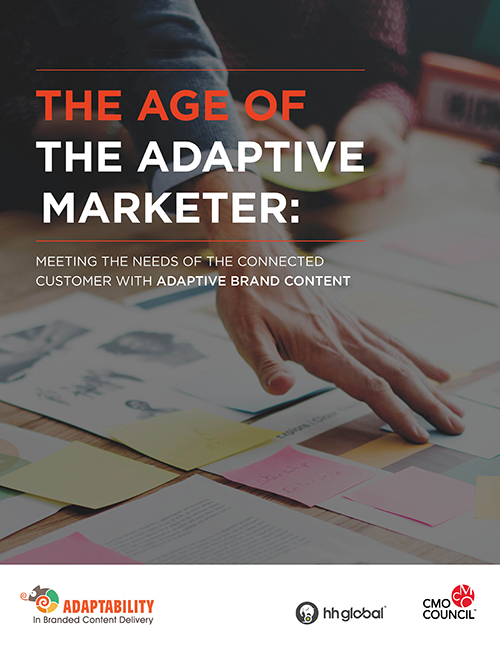 Presenting brand materials in a manner that maintains brand identity while also adapting to geographical and cultural customer preferences is a critical challenge for marketers today. Increasingly discerning consumers expect – if not demand – that the materials brands present across sales, marketing and service touch points are timely, relevant and reflect the customer's unique c...
*included with premium membership or library subscription
Details Download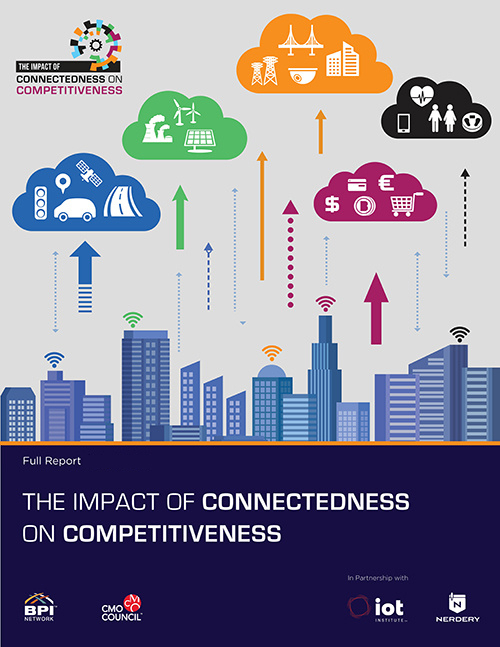 The Industrial Internet of Things will transform business and industrial performance, delivering significant improvements in operational efficiency and uptime, as well as growth from new business models, products, services and customer experiences. Still, despite keen interest and growing expectations, most companies are unprepared to take advantage of IIoT technology and have no clear strategic ...
*included with premium membership or library subscription
Details Free Executive Summary Download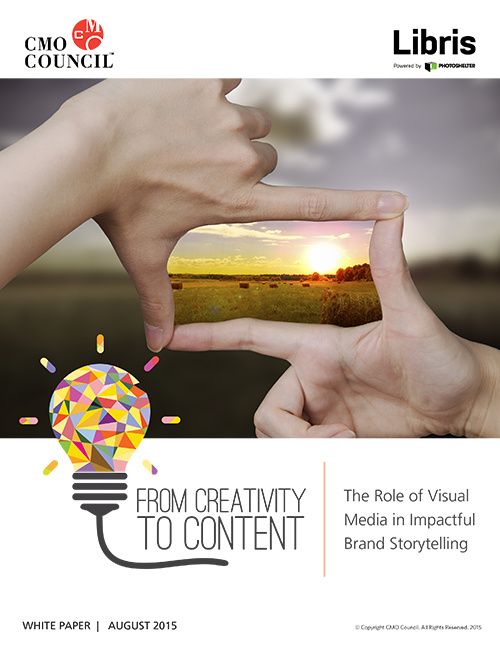 A picture may be worth a thousand words, but marketers have not turned a strategic lens on optimizing the return from their visual media content investments. While 65 percent of senior marketing executives believe visual assets are core to how their brand story is communicated, a scant 27 percent have the ability to aggregate, organize and manage these assets across marketing and non-marketing tea...
*included with premium membership or library subscription
Details Download