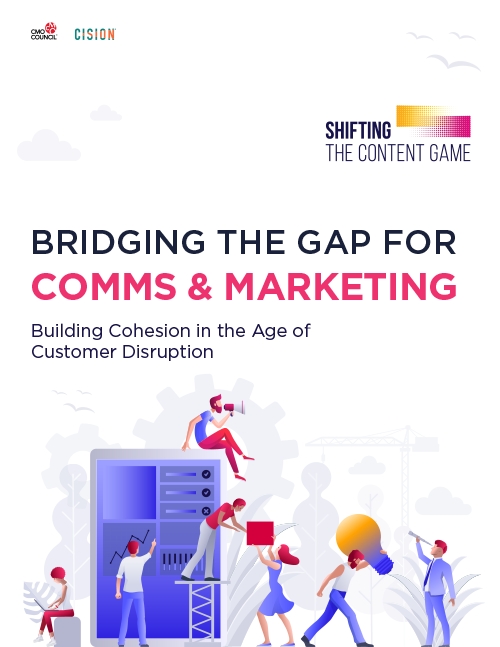 Digital media now singularly impacts buying decisions and how consumers feel about brands, only amplifying the importance of consistent messaging across media channels and especially with earned media. Yet too many brands are dissatisfied with their earned media performance due largely to problems arising from misalignment between marketing and comms. Brand leaders need to know how to spot market...
*included with premium membership or library subscription
Details Free Executive Summary Download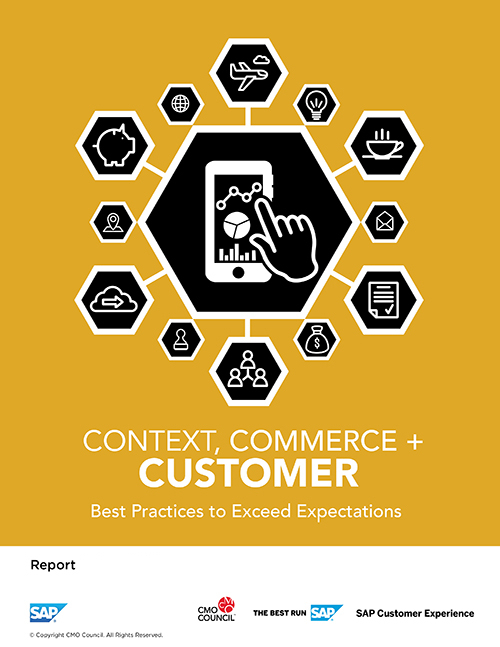 While digital marketing technologies and engagement channels multiply, many marketers remain concerned that they are still not delivering what customers want most: a seamless, frictionless and individualized buying and problem-solving experience. According to new research from the Chief Marketing Officer (CMO) Council and SAP Customer Experience, more than a third of marketers (39 percent) believ...
*included with premium membership or library subscription
Details Download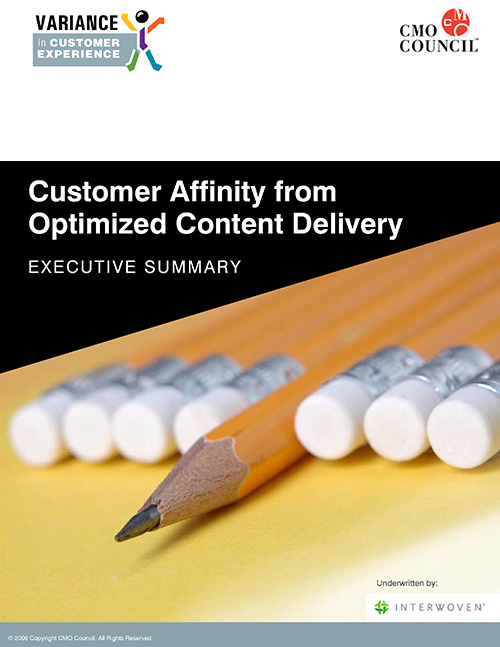 What would you learn if you sent out customers to experience every touchpoint of your brand? In this CMO Council study, consumers were sent out to do just that...from brand-owned and controlled channels to channel partners, local points of sale, advertising and even sponsored events. What was assessed was the clarity and consistency of message, brand and vision. Brands thought to be most valued an...
*included with premium membership or library subscription
Details Free Executive Summary Download