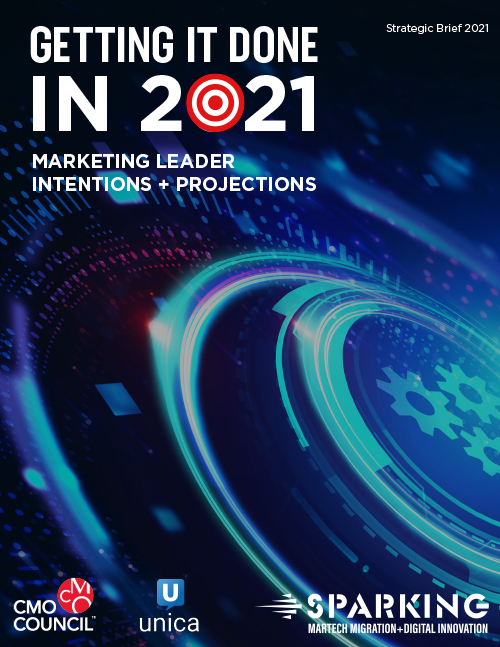 There's some good news and optimism from global marketing leaders looking for growth recovery in 2021. Nearly two-thirds of 200 members surveyed by the CMO Council worldwide say they will boost marketing spend in the coming year and most don't expect to downsize or re-structure their organizations. Findings reveal senior marketers are mostly focused on spend ROI, efficiency and revenu...
*included with premium membership or library subscription
Details Download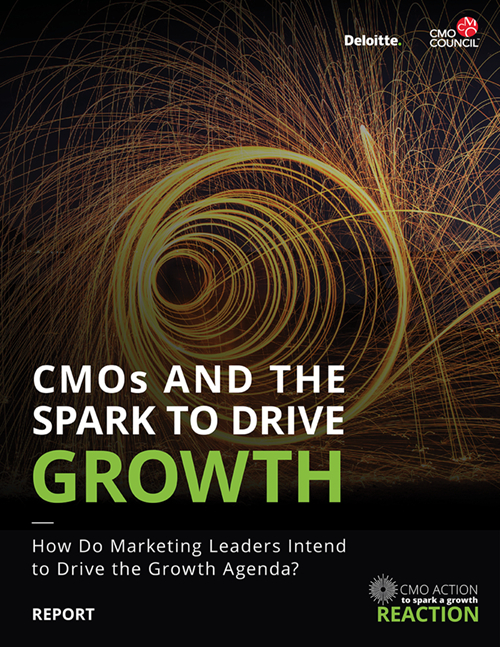 CMOs are increasingly expected to drive growth. In our first investigation into marketers as growth-drivers in 2016, 68 percent of the marketing leaders surveyed saw themselves as growth leaders. They also revealed that senior management and the board held them accountable for growth, believing it was their chief or primary mandate. Yet that investigation also revealed that far too many marketers ...
*included with premium membership or library subscription
Details Download