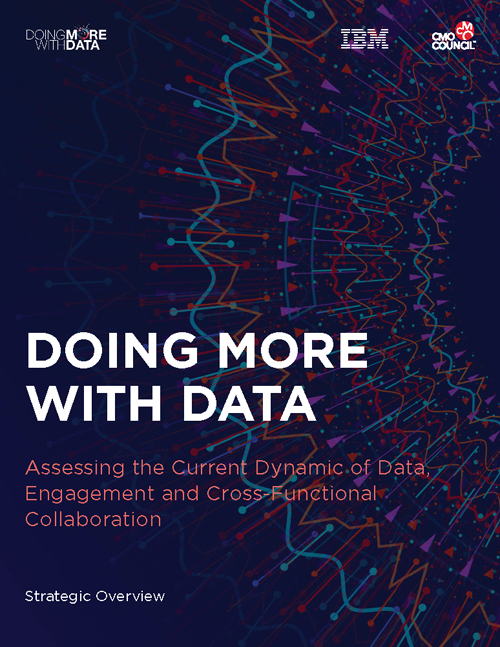 Recent CMO Council research highlights the need for executives across marketing, commerce and supply chain to do more with the data at their fingertips, especially given the need to provide a superior customer experience in an omni-channel environment. Indeed, the shift to digital has heightened the need to aggregate data insights and properly distribute those insights across all key functions wi...
*included with premium membership or library subscription
Details Download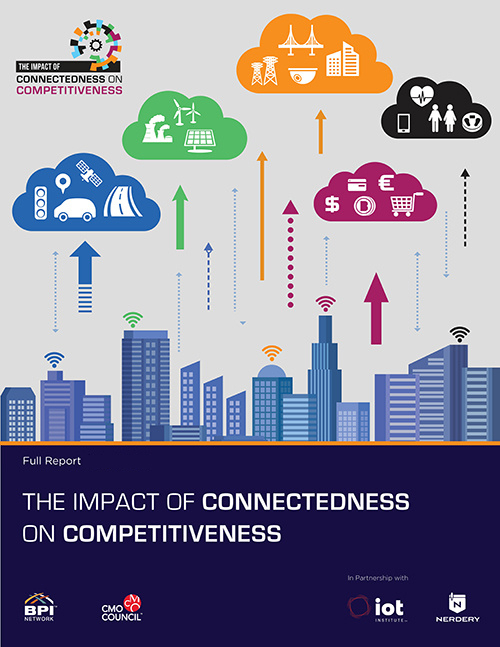 The Industrial Internet of Things will transform business and industrial performance, delivering significant improvements in operational efficiency and uptime, as well as growth from new business models, products, services and customer experiences. Still, despite keen interest and growing expectations, most companies are unprepared to take advantage of IIoT technology and have no clear strategic ...
*included with premium membership or library subscription
Details Free Executive Summary Download