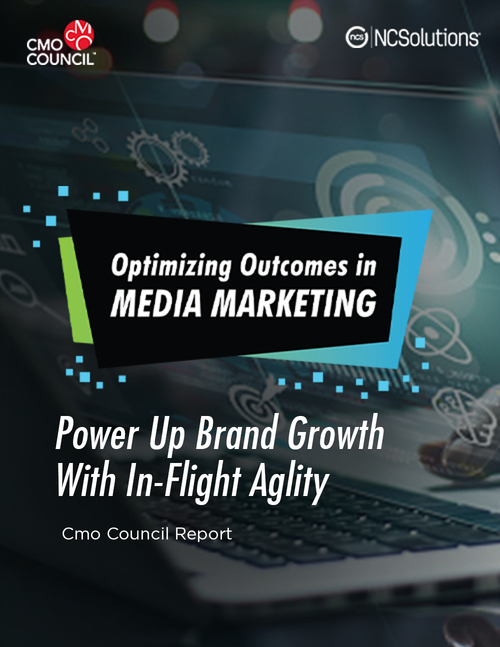 Much is riding on your media marketing and advertising strategy. Driving sales, mostly. Brand loyalty and customer experience, too. CMOs really need to get this right. The problem is that the media landscape, chock full of digital channels, has become wildly unpredictable. Today's CMO must be incredibly agile in order to successful navigate this environment. They have to be able to le...
*included with premium membership or library subscription
Details Download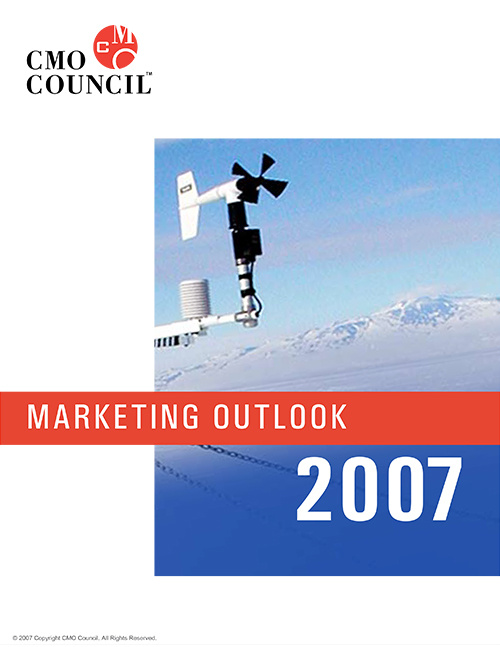 This groundbreaking study uncovers the further changes executives plan to make in 2007 to upgrade organizational effectiveness, strengthen customer engagement and achieve even greater measurability. Most marketers say they will have larger budgets in 2007 to accomplish these goals. The 2007 Marketing Outlook study is the first in this annual benchmark study undertaken by the CMO Council....
*included with premium membership or library subscription
Details Download