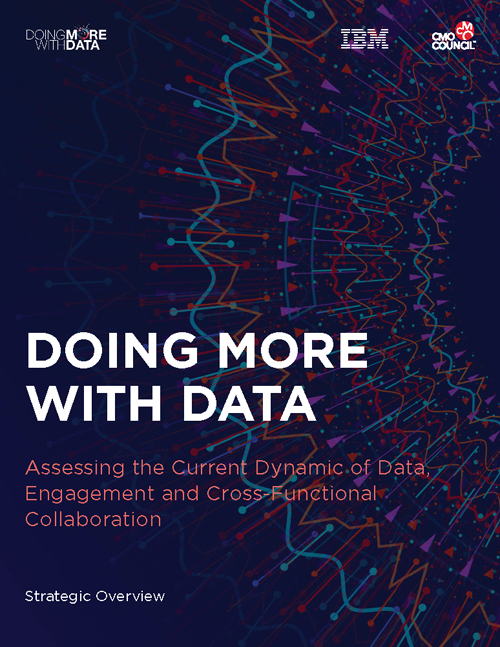 Recent CMO Council research highlights the need for executives across marketing, commerce and supply chain to do more with the data at their fingertips, especially given the need to provide a superior customer experience in an omni-channel environment. Indeed, the shift to digital has heightened the need to aggregate data insights and properly distribute those insights across all key functions wi...
*included with premium membership or library subscription
Details Download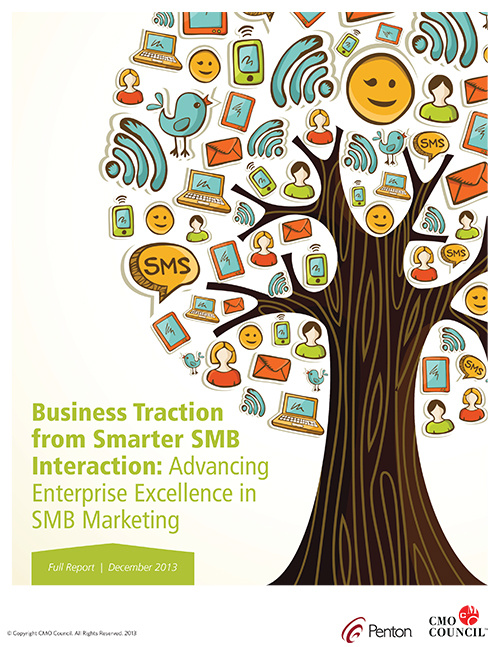 Two out of three big business brands are planning to increase their focus and investment in engaging small to medium-sized business (SMB) customers over the next 12 to 36 months, according to this study from the CMO Council and Penton, a leading business information services company. However, these marketers admit to shortcomings in their ability to access customer data, intelligence and critical ...
*included with premium membership or library subscription
Details Free Executive Summary Download