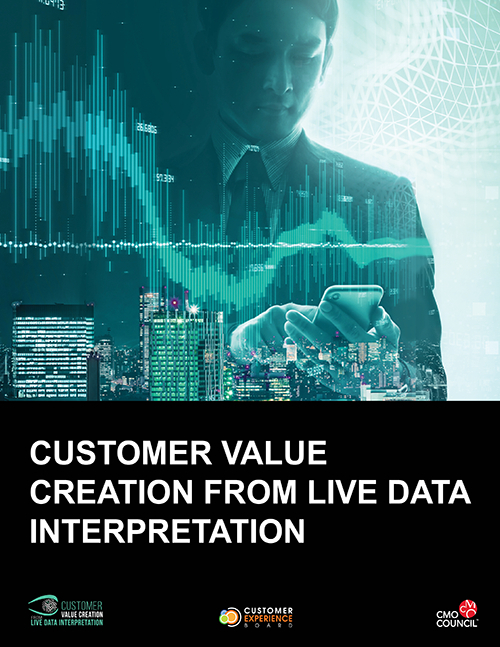 The CMO Council has undertaken numerous studies that reveal the majority of CMOs are more focused on pre-sales cultivation, conversion and customer acquisition, rather than realizing a better return from existing relationships that can be more effectively monetized, scaled, and strengthened to reduce churn, defection and detraction. This research defines a model and roadmap for how chief ma...
*included with premium membership or library subscription
Details Free Executive Summary Download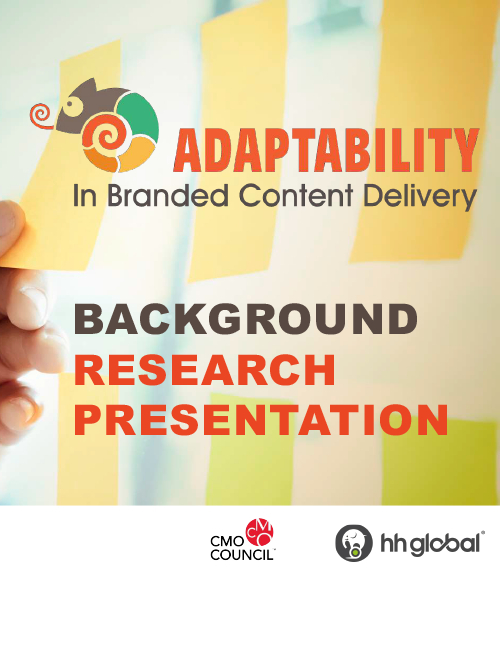 This presentation explores background research conducted by the CMO Council and other third party experts to explore the state of adaptability in the world's largest global brands. The presentation explores the localization mandate, benefits of adapting and localizing content, the need for platforms, and overcoming localization hurdles. ...
*included with premium membership or library subscription
Details Download